October 20, 2021
11 Premium Black Angus Pregnant Heifers Oct 1st weight 1100 lbs. Time AI bred to enhance, calve Feb 15. Call Roy at 261-6552 ___________
October 20, 2021
AKC Chocolate Labrador Puppies Born 9-23-21. Ready Nov. 20 Females Available $1200 to $1500. Dewclaws Removed, Vet Checked, Wormed, Microchipped. Health Guarantee. 404-261-2525. montanarockymountain labradors.com.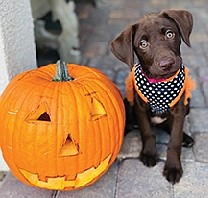 October 20, 2021
Aussiedoodle Puppies Black Tuxedo & Red Merle. Males & Females. Family Raised, Sweet Babies, First Shots, Deworming & Vet Checked. Registered Parents. $1500. 406-450-5992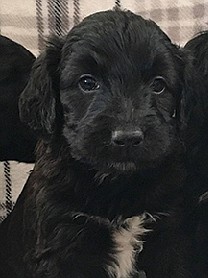 October 20, 2021
Caucasian Mountain Shepherd Puppies. Purebred. Born 9/25. Only three left, two males, one female. Ancient herding guarding breed. Protect your family, livestock & property! 406-210-4897.
October 20, 2021
Cavichon Puppies $2000, Males & Females Available! Will be vet checked and have first shots. For more info call or text 406-291-7723.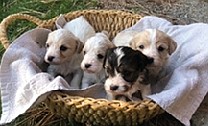 October 20, 2021
F1 Labradoodle Pups $1200, These puppies are great family dogs & excellent companion animals. They are raised with children and animals, well socialized and hypoallergenic. Each puppy goes home with up-to-date shots, a clear bill of health from the vet and a 1-year health guarantee. Located in Plains MT. Call or Text: 763-762-0640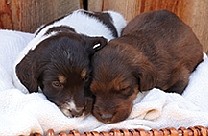 October 20, 2021
Mini Poodle Pup AKC Registered. Call for information 406-546-4435 or 406-552-7442.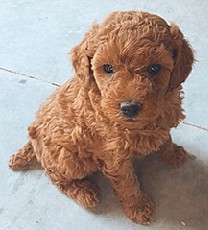 October 20, 2021
English Cream Retriever Female Friendly & Healthy. Will make a great pet. Also a female puppy available. $500 OBO. NO texting 406-344-9174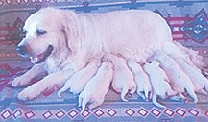 October 13, 2021
English Cream Retriever Puppies Friendly & Lovable! Vet checked, current shots. Males & Females $1250. NO texting 406-344-9174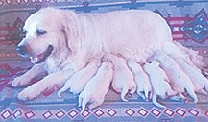 October 13, 2021
Goldendoodle Pups CH Line, Home Raised, Creams & Apricots, Vet Checked, dew claws removed, Dewormed, 1st shots Parents hips checked. Super cute!! $1250. Ready Oct 17th 406-450-8766
October 13, 2021
RED & BLACK AKC WGS German Shepherd Puppies Males $2000, Females $2500. Current shots Call/Text Ricky 256-337-1460 Email: rickyleroyiv@gmail.com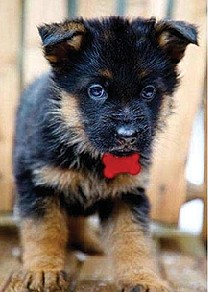 ---