Weather expected to take a turn middle of next week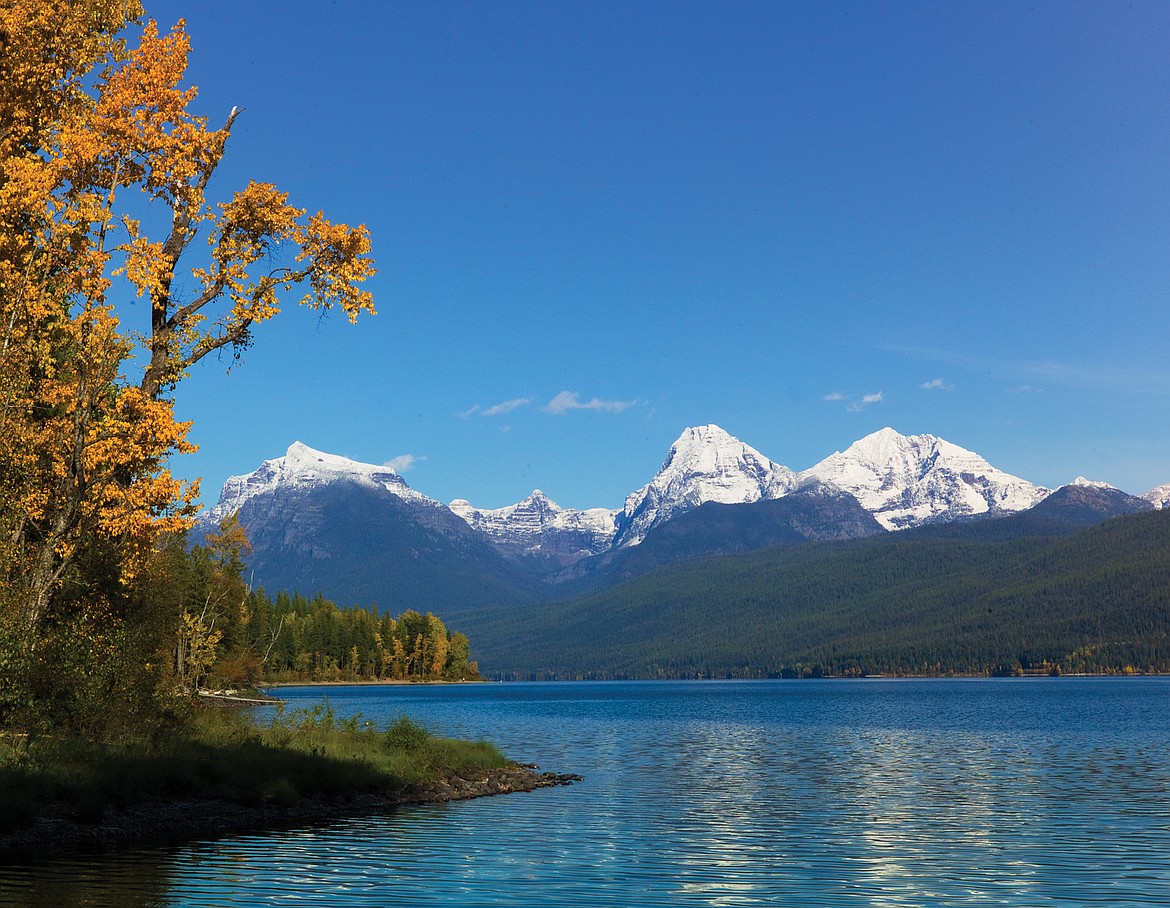 Snow on the high peaks of Glacier in this fall file photo.
|
September 15, 2023 7:25 AM
The weather should take a definite turn to fall by Wednesday next week the National Weather Service is predicting, with highs in the 50s in the valleys and in the 40s at places like Logan Pass in Glacier National Park.
The ridge of high pressure that's predicted to give the region highs in the 70s and 80s this weekend will begin to flatten out by late Sunday. Monday and Tuesday will gradually cool, but a cold front is expected Wednesday into Friday next week, with upwards of 6 inches of snow in the high peaks of Glacier.
National Weather Service Meteorologist Trent Baker said Logan Pass could see an inch of snow as well, but it's still a bit early to predict storm totals.
The valleys will see rain and showers with a brisk east wind. Lows could dip into the 30s Wednesday night in some terrain.
Recent Headlines
---