West Side Hungry Horse Reservoir opens, but roads into fires remain closed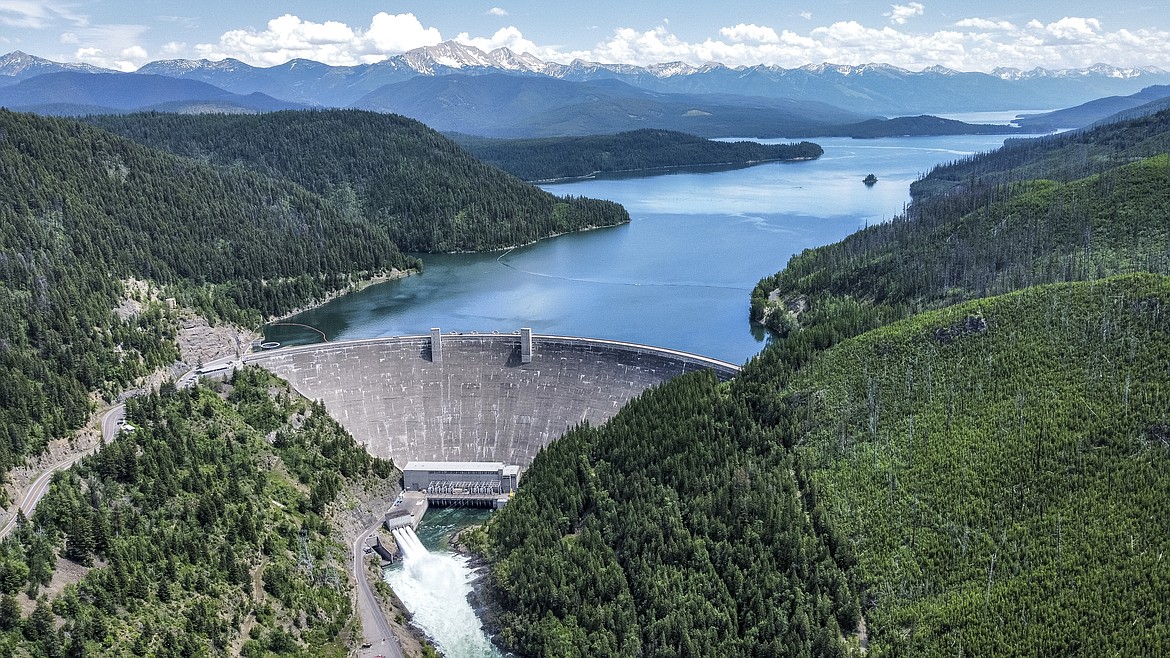 Hungry Horse Reservoir on July 2, 2022. (JP Edge photo)
by
CHRIS PETERSON
Editor
|
September 8, 2023 5:55 AM
The west side road of Hungry Horse Reservoir (National Forest System Road 895) is now open to public travel along the entire west shore to Spotted Bear Ranger Station.
Increased precipitation has assisted firefighters with containment levels of the fires in the area, however the much-needed moisture can weaken root structures in fire affected areas, causing trees to fall, and rocks and debris to roll, so use caution while traveling through burned areas.  Firefighting equipment will still be in the area and road graders are operating on the east side road so please drive safely and always follow directions of firefighting personnel.
Campgrounds will remain open and hosts in place, however water and garbage services will be unavailable, and a reduced fee implemented. The following campgrounds along Hungry Horse Reservoir have extended dates of operation this fall:
Devil Creek – September 15th
Emery Bay – September 26th
Doris Creek – September 27th
Lid Creek – September 27th
Lost Johnny Camp – September 27th
Please review the area closures and remain outside of the closed fire areas. Firefighters continue to work diligently, and closure areas will open as soon as safely possible.
Closures still in Effect for the Doris Point and Ridge Fire Area
Doris Point Fire Area:  The Doris Creek Road (FS Road 895 A) and the Lost Jonny Road (FS Road 895B) are within the fire area and will remain closed through most of the fall due to rolling debris and weakened trees.
Alpine 7 trail will remain open to hikers. .
Ridge Fire Closure: The closed area encompasses Emery Creek drainage, north of NFS road 38 and west of Margaret Creek, including a portion of the Coram Experimental Forest. All roads and trails within the closure are closed to the public, including the Desert Mountain Road (NFS Road 497) and Emery Creek Road (NFS Road 546).
Recent Headlines
---