Glacier transitioning to fall operations, No access to Kintla Lake for a few weeks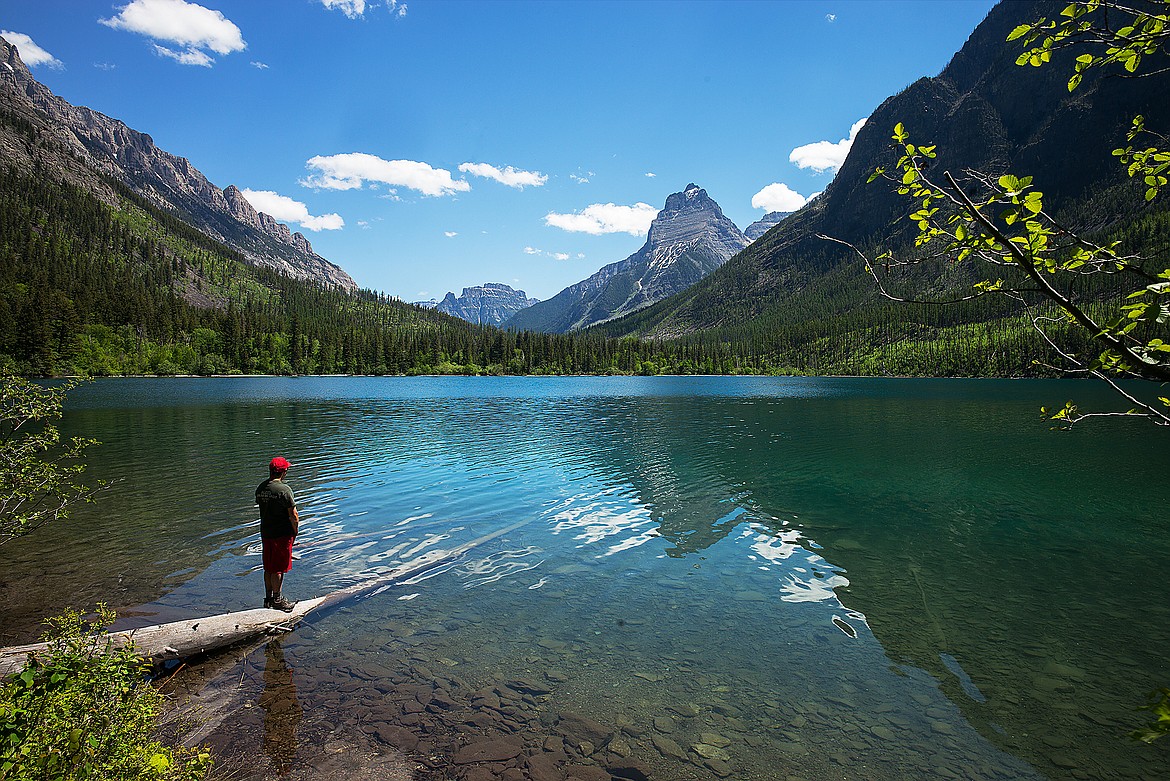 Kintla Lake in this file photo.
|
September 6, 2023 2:00 AM
As the autumn season approaches, operations in the park will start winding down. On Sept. 10, the park's 2023 vehicle reservation pilot will end.

Glacier is completing a two-year construction project to rehabilitate 13 bridges in the North Fork area, Camas Road, and Chief Mountain Highway. A full closure to vehicle traffic is required at the Kintla Creek and Bowman Creek bridges so that crews can replace deteriorated abutment piles under the bridges.
The Kintla Creek bridge closed Sept. 6. There will be no vehicle access past Big Prairie to Kintla Lake during this time. In mid-September, crews expect to finish work at Kintla Creek and begin working at Bowman Creek.
There will be no vehicle access to the North Fork area of the park until the expected completion of work in early October. Hiker/biker access will be available. The North Fork bridge, located at the north end of Camas Road and the Lee Creek bridge, located on the Chief Mountain Highway, are also a part of this project and will have short delays through October.
Construction will continue along Going-to-the-Sun Road from the south end of Lake McDonald near Apgar Campground to Upper McDonald Creek Road through fall, causing delays in both directions. Visitors should check the park's website for the latest construction updates. Although closed for construction last winter, Going-to-the-Sun Road is expected to remain open to Lake McDonald Lodge for winter recreation.
Going-to-the-Sun Road is scheduled to remain open to Logan Pass until Sunday, Oct. 15 at midnight, unless winter weather forces an earlier closure. There will be no access to potable water at Logan Pass starting Sept. 11. Logan Pass Visitor Center will continue daily visitor information services through Sunday, Sept. 24.
After Going-to-the-Sun Road closes to the pass for the season, hiker/biker access will be permitted on the road closure while the road crew is not working.
Recent Headlines
---