Snow expected Friday into Saturday, could be heavy in Glacier and higher terrain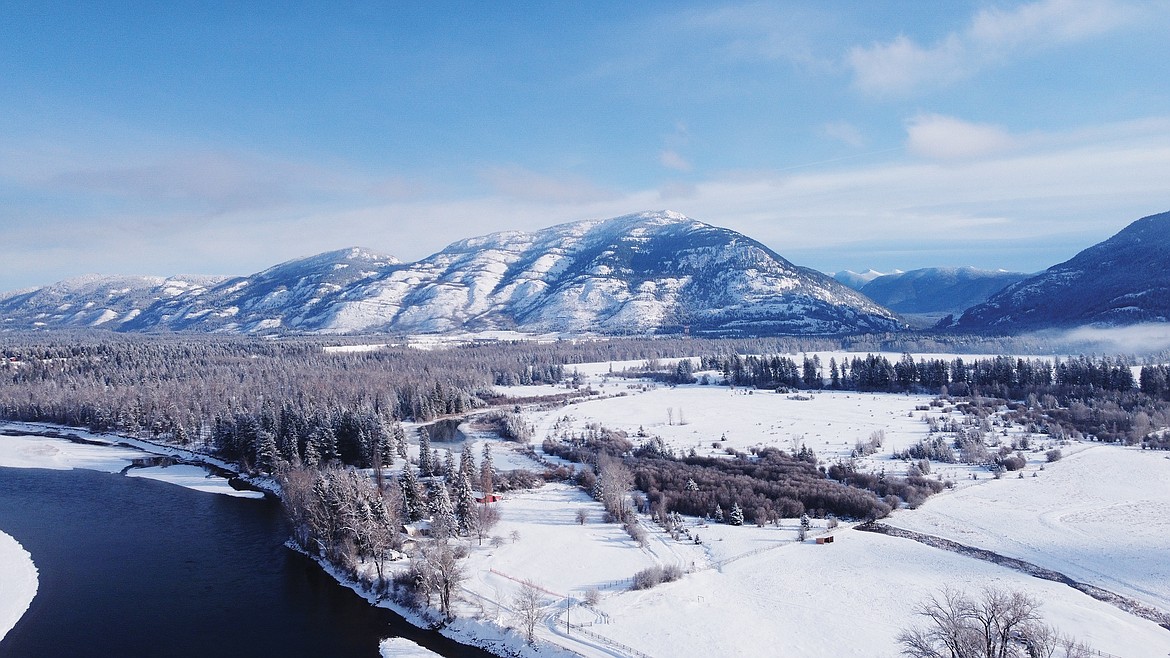 The region should see more snow Friday into Saturday.
The region should see a wintry blast before a marked improvement next week.
The National Weather Service is predicting 3 to 6 inches of snow in the Kalispell area Friday into Saturday, with more in Glacier National Park.
Glacier could see 4 to 8 inches Friday and more overnight Saturday.
High temperatures will be in the 20s and 30s depending on terrain, with a cold northeast wind blowing about 15 mph.
Sunday is mostly cloudy, highs in the 30s and Monday things should get much better, said meteorologist Jeff Kitsmiller, with highs in the 40s.
Tuesday and Wednesday should also see highs in the 40s, but with rain Tuesday.
Temperatures in the 40s are closer to normal for the season, Kitsmiller noted.
Recent Headlines
---