City resort tax tops $1.1 million; properties will see rebate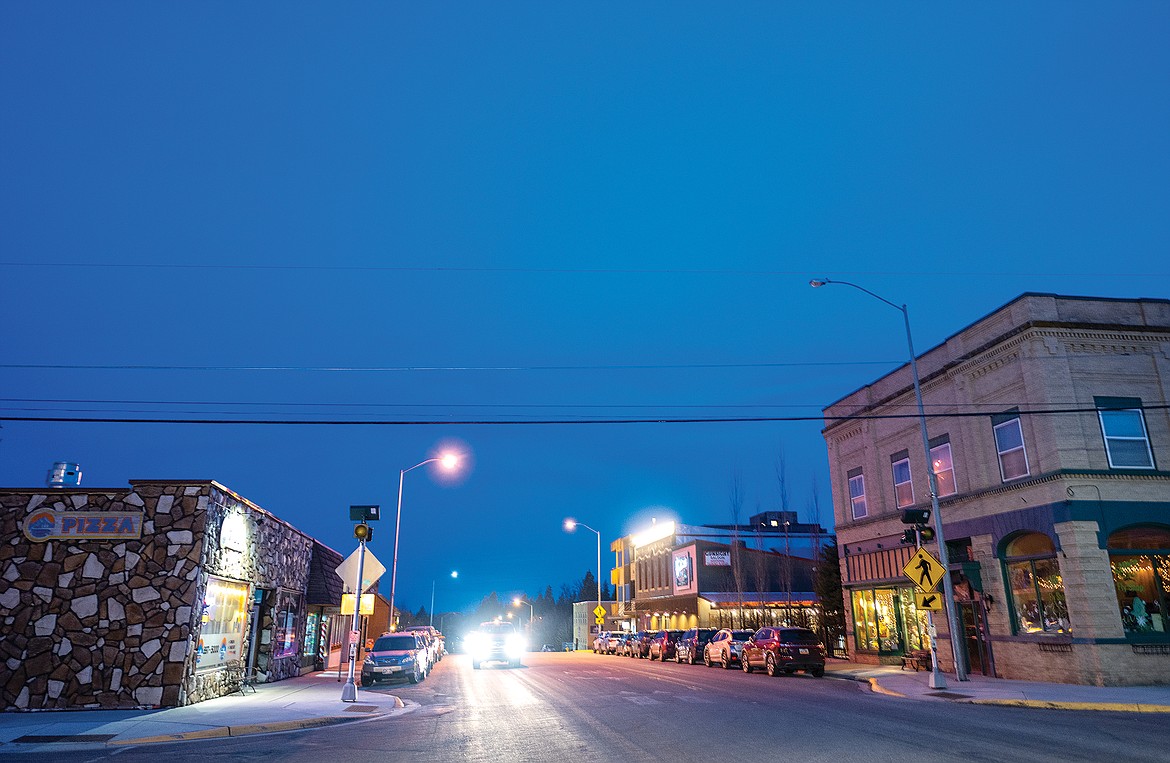 by
CHRIS PETERSON
Editor
|
March 1, 2023 2:00 AM
Columbia Falls property owners should see a significant property tax reduction in upcoming bills as a windfall from the 3% resort tax.
The city projected the resort tax would bring in about $780,000 this year.
It's brought in $1.13 million since July 1, 2022. Under state law, the difference between the projection and the actual has to be returned to the property taxpayers.
The roughly $333,000 difference amounts to a reduction of 60.55 mills, city manager Susan Nicosia told council during its Feb. 21 meeting.
The city levied about 180 mills in its last budget.
"Your resort tax is working," Nicosia said. "It's working like it's supposed to."
Under the city's resort tax law, 25% of the tax is already slated for property tax relief. City property owners saw that on their tax bills. The latest rebate is an additional windfall.
The resort tax was used to hire two full-time firefighters and the city will add a police officer this year as well, boosting the force to 11 total officers.
Mayor Don Barnhart asked if there was a way to provide rent relief with the surplus, but Nicosia said state law doesn't allow for that — it has to go to the property owner.
The large rebate will likely be a one-time deal, as the city will adjust its resort tax projections in its next fiscal year.
Nicosia revealed the resort tax data during an annual mid-year budget review to council.
The city is on good financial footing. It has several large projects in the works including, a $5.5 million sewer plant upgrade, which is being paid for largely through federal funds. It also is doing about $700,000 n water upgrades and repairs, most notably upgrading lines and fixing a possible leak at Fifth Avenue East North.
The city's next big water project is possibly adding another holding tank to increase capacity. That would require at least an incremental boost in water rates, Nicosia noted.
The last water rate hike was in 2018 and amounted to about a $2 monthly increase. Nicosia said the city was trying to avoid any large hikes in water rates.
As far as equipment is concerned, the city needs to buy another police vehicle and is looking to replace its 20-year-old emergency fire vehicle.
Recent Headlines
---