Kathleen "Kathy-Red" A. Aspevig, 74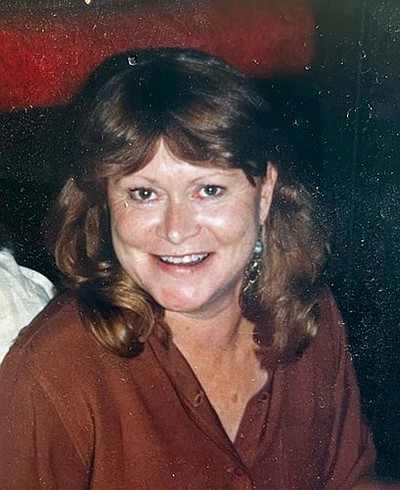 Kathleen "Kathy-Red" A. Aspevig
Kathleen "Kathy-Red" A. Aspevig, 74, of Hungry Horse, passed away May 31, 2023. She was born March 15, 1949 in Havre to the late Walter Welsh and Doris Fern Welsh (Wilson).
Kathy was a spit fire with a spicy tongue. She grew up in Hingham where her family farmed. Professionally, Kathy was a hairdresser in her earlier years and more recently owned a weed spraying business called Valley Weed Management. Kathy married Mark Aspevig in 1968, they divorced in 1981. She enjoyed taking care of the weeds, but also gardening her flowers, plants, and vegetables. Holidays were important to her and her family. She will be especially remembered for her homemade Christmas candy during the holidays. Kathy was an avid reader and enjoyed reading the newspaper.
Kathy is survived by nephew, Scott Larson (Randi); niece, Shari Richter (Dennis); great-nieces: Katelynn and Shariden; great-nephews: Zachary, Matthew, Tyler and Kyle; life-long friends: Doc, Debbie, and Bonnie. In addition to her parents, Kathy is preceded in death by sisters: Judy and Shelley.
Services will be held privately at the convenience of the family. To send online condolences, please visit www.columbiamortuary.com.
Recent Headlines
---