County attorney will not pursue charges in Snowslip Motel shooting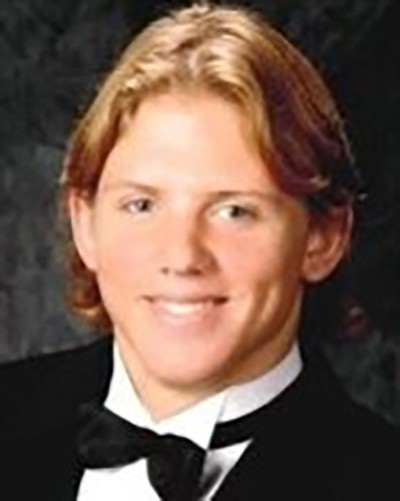 by
CHRIS PETERSON
Editor
|
February 22, 2023 1:40 PM
The Flathead County Attorney's office will not pursue charges in an April 2022 fatal shooting outside the Snowslip Motel near Essex.
On Saturday, April 16, shortly before 11 p.m. Jeremy McKenzie, 36, of Odessa, Texas, was shot once in the abdomen by Joseph Pino, 40, a resident of the Flathead Valley.
"Our office has officially declined to press charges in the matter," county attorney Travis Ahner told the Hungry Horse News Wednesday morning. "There were issues of self defense."
Ahner said both men were armed with pistols during the encounter. Ahner did not reveal specific details of the incident or a motive, other than to say Pino and McKenzie were talking about Pino doing some work for McKenzie and then McKenzie attacked PIno.
Pino then shot McKenzie. Pino's wife, Mia McKean, then called 911 and the couple administered first aid to McKenzie until medical help could arrive, Ahner said.
McKenzie and his then-fiancee were reportedly going to fix up motel and its restaurant.
The motel, a longtime watering hole for locals and visitors coming off Marias Pass on Highway 2, has since been torn down.
A "Justice for Jeremy" Facebook page was once active, but has since been permanently closed.
Ahner noted that family members of the victim could ask the state Attorney General's office to review the case as well.
Ahner said it took 10 months to make a determination on the case because they were waiting for test results from the state Crime Lab and returns on search warrants for phone records, as well as other evidence in the case.
Recent Headlines
---