Carroll Clyde Lindsey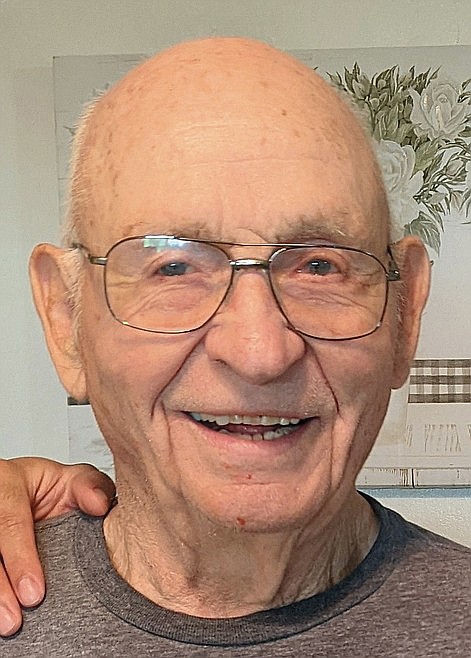 Carroll (Poppy) Clyde Lindsey
|
October 26, 2022 6:50 AM
Jan. 7, 1935 - Oct. 13, 2022
Carroll (Poppy) Clyde Lindsey, 87, coached his last game and turned out the gym lights. He passed away on Oct. 13, 2022 surrounded by family and friends at Logan Health Whitefish. Carroll loved to fish, hunt, play sports and converse with students of all ages. He is now disease free and resting peacefully in Heaven with his father Roy and mother Murriel Lindsey.
He has a sister, Eula Ogle of Columbia Falls and brother LeRoy Lindsey, deceased.
Carroll was born in Blount County, Tennessee, Jan. 7, 1935. He was the first child of Roy and Murriel Lindsey. As a young boy, he was never far behind his father's footsteps, be it fishing, hunting, or building houses. Carroll graduated high school in 1953 in Port Lavaca, Texas. Upon graduation, he attended the University of Corpus Christi in Texas where he received degrees in education and health. He was awarded a 4-year scholarship and played football for the Corpus Christi Tarpons.
While attending The University of Corpus Christi, Carroll met the love of his life Virginia Hollingsworth. Carroll was looking out the window of his college dorm room, saw Virginia walking down the sidewalk, and told his friend, "That's the girl I am going to marry." They married on June 21, 1958 and celebrated 64 years of marriage until his death.
A loving husband, father, and grandfather, Carroll spent his professional career as a Superintendent of Schools, receiving his Master's of Administration at the University of Montana in Missoula. He enjoyed coaching basketball, football, and track and field for 40 years until his retirement in 2000 in Columbia Falls. Carroll and Virginia lived in seven communities across the state of Montana from east to west.
Carroll is survived by his wife Virginia. Together they have two children, Kyle and Donna Lindsey, with three grandchildren, Connor, Ava, and Stephen Lindsey along with his fiance Kellie. He is also survived by his beloved niece Kathy and her husband Bill Brunett.
A celebration of life will be held at a later date. Carroll's wish was to be cremated and his ashes spread over the South Fork of the Flathead River, one of the most beautiful places he ever set eyes on. In lieu of flowers or gifts, please contribute to your favorite educational or sports institution/charity.
Recent Headlines
---