LeRoy Lindsey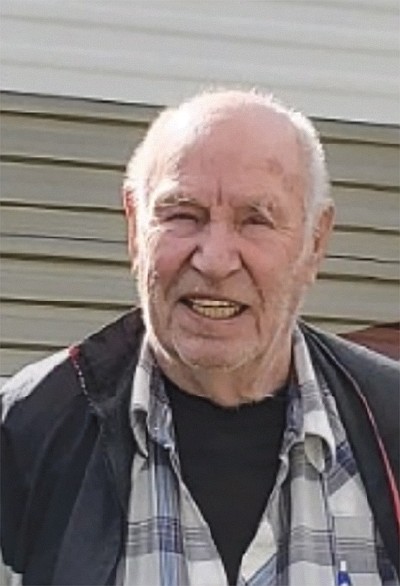 |
August 10, 2022 6:00 AM
LeRoy Lindsey
March 26, 1939 July 31, 2022
LeRoy Lindsey was born in Allensville TN, March 26, 1939. He passed away peacefully July 31, 2022 at Logan Health Medical center surrounded by his family.
LeRoy moved with his parents Roy and Muriel Lindsey to Columbia Falls in 1954 where he attended and graduated high school in 1957. LeRoy enjoyed entertaining and demonstrating his gymnastic skills during halftime games. Upon graduation LeRoy was employed at the Anaconda Aluminum Plant, soon after he married Virginia McCallister, they had a son, Randy. LeRoy was then drafted and deployed to Germany with his family for several years. Returning to the states they moved back to Columbia Falls and added a beautiful daughter, Brenda. Upon his return, LeRoy again worked at the Anaconda Aluminum Plant but soon was transferred to Sebree Kentucky. Leaving Kentucky he then went to Federal Way, Washington, where he began his career in cable installation until he retired.
LeRoy enjoyed being a Snowbird. He spent summers in Columbia Falls with his family and winters in Parker, Arizona. In 2021, LeRoy moved to Libby to be near his son Randy and daughter-in-law Chris. He enjoyed the simple pleasures in life such as camping, fishing watching western movies and NASCAR.
LeRoy was preceded in death by his parents, Roy and Muriel Lindsey; daughter Brenda Clarke, granddaughter Casey Clarke. He is survived by his ex-wife Virginia McCallister of Kalispell; son Randy (Chris) Lindsey of Libby; brother Carroll (Virginia ) Lindsey of Columbia Falls; sister Eula Ogle of Columbia Falls; and many loving grandchildren, great-grandchildren, nieces, nephews and extended family.
Per LeRoy's request there will be no memorial service.
Recent Headlines
---