Conrad mansion offering Christmas Carol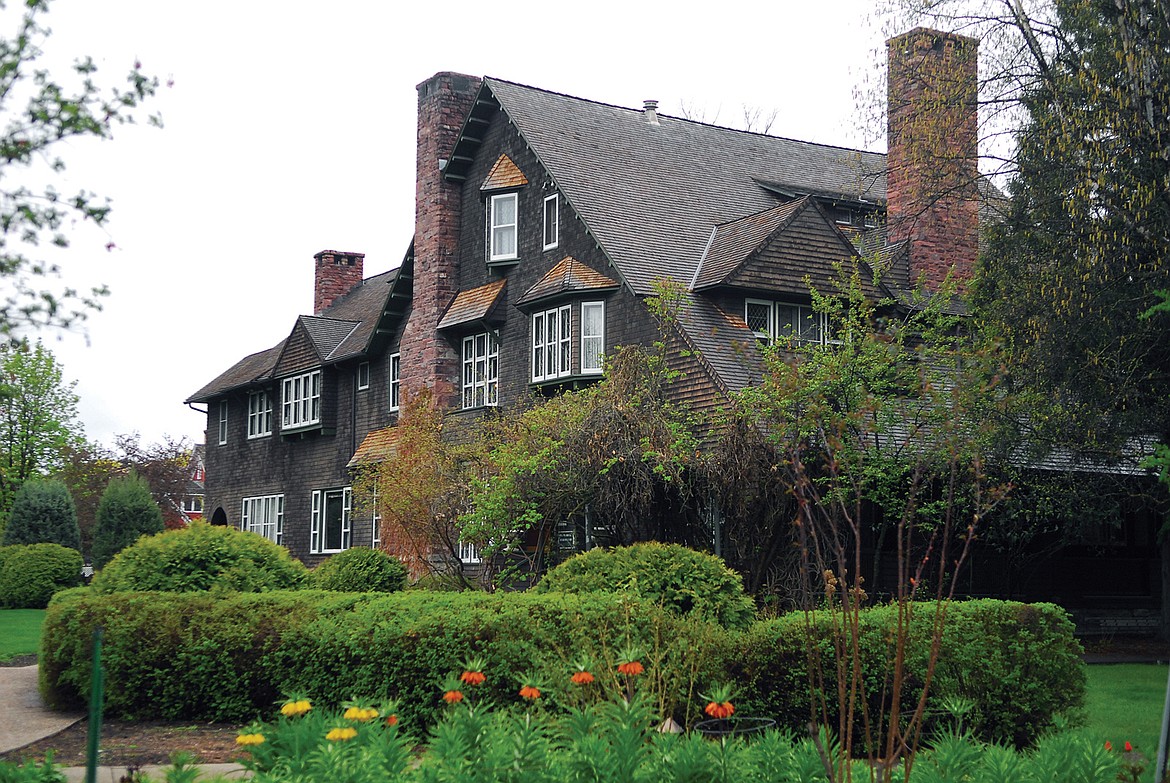 |
November 17, 2021 7:15 AM
Hungry Horse News
The Conrad Mansion Museum is pleased to announce that A Christmas Carol Radio Broadcast will be performed next month.
Guests are invited to the Conrad Mansion this Dec. 3-5. Guests will hear the live radio version of Charles Dickens' A Christmas Carol, based on Orson Welles' original play. Actors from the Gypsy Theatre Guild will be on the second floor as guests listen to the 90-minute holiday classic in the Mansion's festively decorated Great Hall.
Show Times:  Dec. 3rd at 7 p.m. Dec. 4th at 2 p.m. and 7 p.m. and Dec. 5th at 2 p.m.
Ticket holders are welcome to enjoy a self-guided tour of the Mansion for 30 minutes after the performance.
Reservations are required. Tickets are $30 per adult, $25 per senior, and $15 per teen/child. Tickets are only available for purchase at www.conradmansion.com.
All proceeds benefit the Conrad Mansion and the Gypsy Theatre Guild. All ticket sales are final and tickets are non-refundable.
 A Christmas Carol Radio Broadcast is a family friendly event.
 The Historic Conrad Mansion Museum is located at 330 Woodland Avenue in Kalispell.
The Conrad Mansion Museum's regular tour season runs from May 15th-Oct.15th. Visit www.conradmansion.com for regular and off-season tour information.
---