Patricia Ellen Roberts (Personett)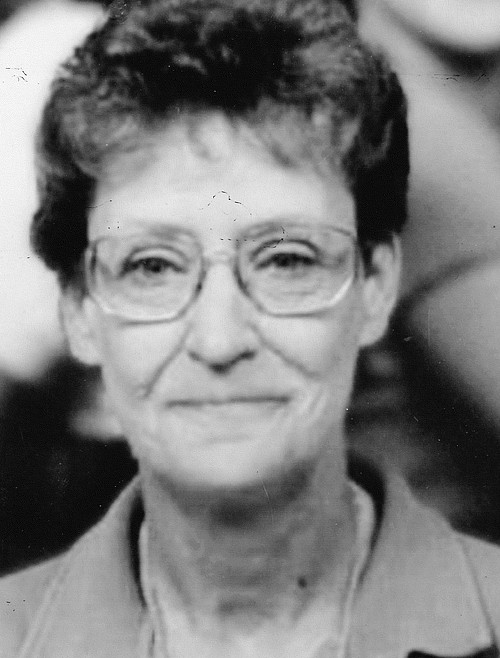 Patricia Ellen Roberts (Personett)
Patricia Ellen Roberts (Personett), 79, passed away on May 27, 2021 at her home in Columbia Falls.
Patricia was born on August 19, 1941 in Tacoma, Washington to Ernie and Evelyn (FiField) Goslee.
She graduated from Columbia Falls High school and went on to earn a bachelor's degree in teaching from Rocky Mountain College.
She learned early in life that if you study and work hard you can achieve your goals. She raised two daughters and touched many lives during her teaching career.
She enjoyed Bingo and spending time with her family.
She is preceded in death by brothers Robert Personett and James Personett; sister Kathy Grahm, nephew Tom Personett, and granddaughter Cassandra Rhine.
Patricia is survived by daughters Trisha (Brad) James, Arista (Dan) Role; sisters, Peggy Colby and Betty Reynolds; brother Rusty Personett; grandchildren Heather Rhine-Nace, Tiffany Rhine-Nace, Samatha (Les) Weber, Ayden Role, Brandon Role, Amber James, Jessica James; and great-grandson Sylas Rhine-Nace.
Services will be held at a later date.
Columbia Mortuary in Columbia Falls is caring for Patricia's family.
---