School board takes first steps to sell old junior high, Ruis interested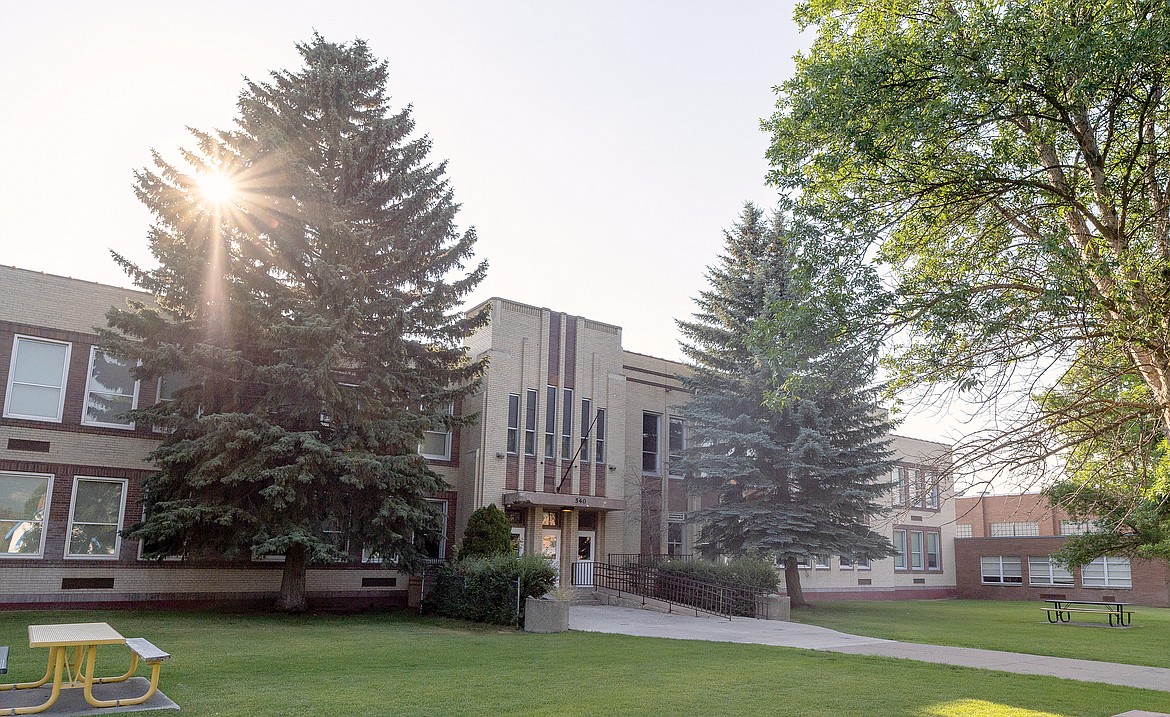 The School District 6 board Monday night declared the old junior high surplus property, the first step in selling the building.
by
CHRIS PETERSON
Editor
|
July 14, 2021 8:30 AM
The Columbia Falls School District 6 Board Monday night approved declaring the old junior high and its adjacent gyms as surplus property, meaning the district would look to sell the buildings eventually.
The vote was unanimous.
Local developer Mick Ruis confirmed Monday he was interested in the property and would like to convert the building to senior housing and possibly use the gyms for a wrestling academy.
The old junior high has been used by students at Glacier Gateway Elementary and the Boys and Girls Club over the past few years.
But with a new Glacier Gateway School under construction, the building is no longer needed.
The Boys and Girls Club looked at the property as potential new home, but ultimately declined to proceed with it, instead opting to build a new facility eventually.
The district, when it decided to go ahead with a new school, found that to mothball the old building, it would probably cost about $1.34 million, according to estimates by LPW Architecture, the firm that designed the new school.
To retain the building, the district would have to put on a new roof and reconfigure the existing plumbing and heating as the north annex will be torn down to make way for the new Gateway School. The school also has several thousand square feet of asbestos tiles in the building and in the crawl space, as well as asbestos in the upper gym walls of the multi-purpose room.
In addition to the cost of renovations, the district estimates it would cost about $15,000 annually to maintain and heat the building.
Now that the board declared the building surplus property, the district will formally advertise request for proposals for the structure and future plans for the building.
The junior high was once the high school, but the district completed a new high school in 1960. It was then a junior high, but the district built a new junior high about 20 years ago.
---