Dale Richard Kasselder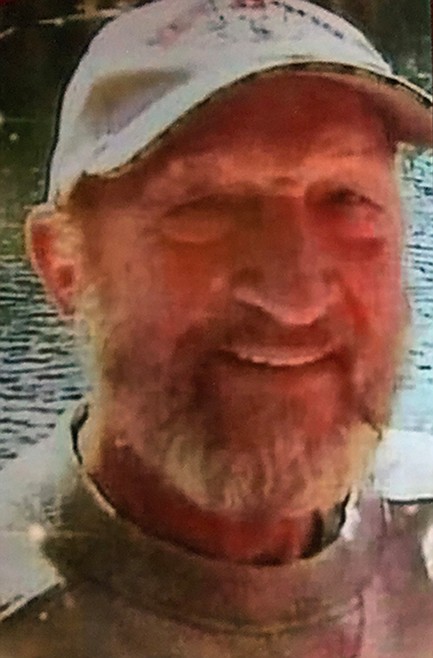 |
January 27, 2021 1:00 AM
Dale passed away January 9, 2021 in Gulfport, Mississippi. He was 76 years old.
He was born in Chinook on Aug. 1, 1944, the son of Richard and Caroline Kasselder.
Dale grew up in Hogeland and Columbia Falls.
For the good part of his life, he worked for a construction company building dams and bridges. He also worked as a Teamster on the Alaska pipeline in the early 1970s.
Dale was preceded in death by his parents Richard and Caroline, his sister Letha Dudley, his son Kenny and a baby sister, Judy.
He is survived by his wife, Cora Faye, his sister Phyllis Riley, his nephew, James Garvin, nieces Launa Elder and Judy Clark. Dale is also survived by many great-nieces and nephews and friends too numerous to mention.
Dale will be remembered for his quick wit and huge sense of humor. Dale absolutely loved to fish, it was his passion. He could catch a fish out of a bucket.
Dear brother Dale, remember when you were 12 years old and I was 10 years old and we went fishing in the creek— you caught a fish and fell in and lost the fish and pole. I laughed so hard, we both did. I miss you Dale. Love, Phyllis.
No services are planned at this time. Go fishing!
---