Judy Irene (Rosenberry) Johnson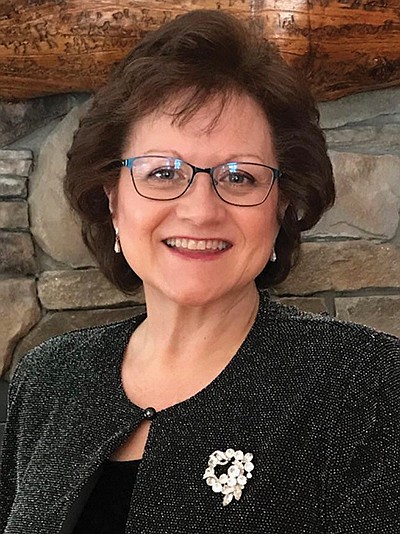 Judy Irene (Rosenberry) Johnson
|
August 18, 2021 12:50 PM
Judy Irene (Rosenberry) Johnson, 63, of Columbia Falls, left this world suddenly on Aug. 6, 2021 after a courageous battle with cancer, surrounded by loved ones who will continue to honor her legacy by living their lives to the fullest. She was an incredible and caring wife, mother, grandmother, sister, mother-in-law, woman of faith, and friend. 
To know Judy was to love her. Whether you were an acquaintance or close family, she gave you her undivided attention and whole heart. She strove to make those around her feel important and loved, and she lived her life with integrity and grace.
It was her mission to share her love and her life experience with those who needed a role model, mentor, or friend. 
Judy found joy and meaning in all aspects of life. She loved to travel, making it to 46 of the 50 states.
She also loved picking huckleberries and was always generous to share her huckleberry treats. She appreciated good food and delighted in sharing meals with friends and family, especially with her chef-turned-husband, Ron. She loved the Montana outdoors and enjoyed hunting, camping, and hiking. The light of her life was truly her grandchildren. She believed whole-heartedly that time spent with children was never wasted and was the best grandmother to her grandchildren and many other special children in her life. 
Judy was a guiding influence for many and the impression she has left on this world will forever be cherished by those who knew her. 
A memorial service will be held at 2 p.m. on Aug. 28, 2021 at Hope Church, 436 Birch Grove Rd, Kalispell. In lieu of flowers, please donate to the American Cancer Society in her name. 
---