Glacier Wallflower has new owners, new name, new location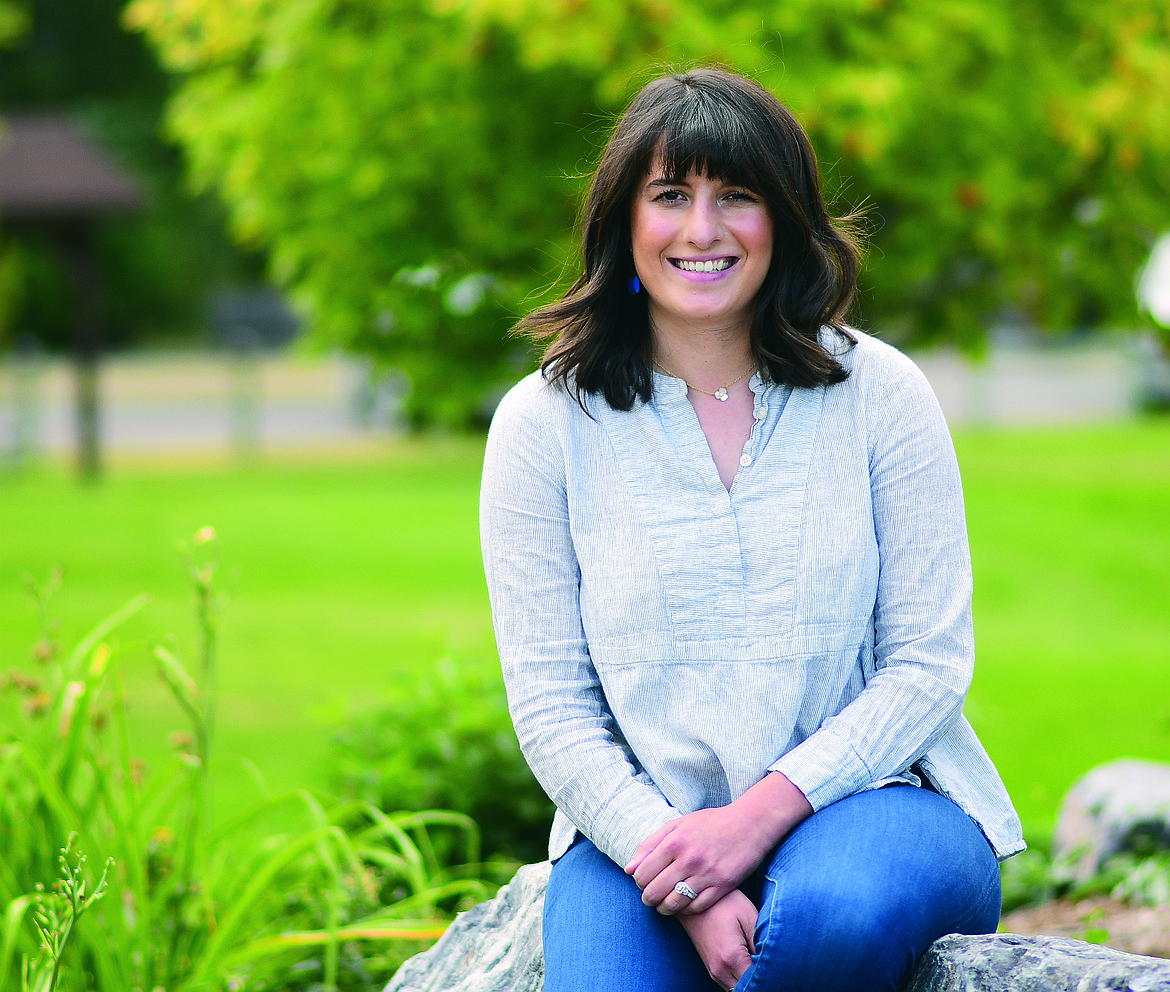 Ashley Kavanagh has purchased the Glacier Wallflower in Columbia Falls and will rename and move the shop to Nucleus Avenue.
by
CHRIS PETERSON
Editor
|
September 9, 2020 12:35 AM
Yes, Glacier Wallflower, the floral shop that's been in Columbia Falls for more than 40 years is closing.
But the city will not be without a flower shop. Ashley Kavanagh, who owns Rose Petal, a flower shop in Cut Bank, has purchased the business from Glacier Wallflower owner Lisa Levandowski.
Kavanagh will move the flower shop to the former Yoga Hive location on Nucleus Avenue and rename it Rose Petal, she said last week.
Kavanagh said the plan is to own and operate both shops.
"We'll have bookends on both sides of (Glacier) park, which we're excited about," she said last week.
Kavanagh said she will transition with Levandowski for a month. The Nucleus shop will open Sept. 15, the Wallflower will close for good Sept. 30.
Levandowkski has had the business for 25 years.
"I feel like after 25 years it's time to move onto the next project," she said.
"(Kavanagh) seems like a good fit for the community. I'm happy for her."
Judy Luce founded the floral shop some 40 years ago. The location used to be a gas station. Luce had it torn down and specifically designed the building as a large floral shop.
Another owner owned it briefly and Levandowski bought it from her.
Now Levandowski's onto the next chapter in her life — running the Apgar School House Gift Shop in Glacier National Park, which was started by her parents, Frank and Phyllis Levandowski.
Frank has since passed away.
The Wallflower building is being sold separately.
Kavanagh has been in the floral business for about two years now, though this year alone she's done weddings across the state. She said she has "an awesome team already built over here," and looks forward to serving Columbia Falls.
---