Two more die of virus; first death reported at Montana Veterans Home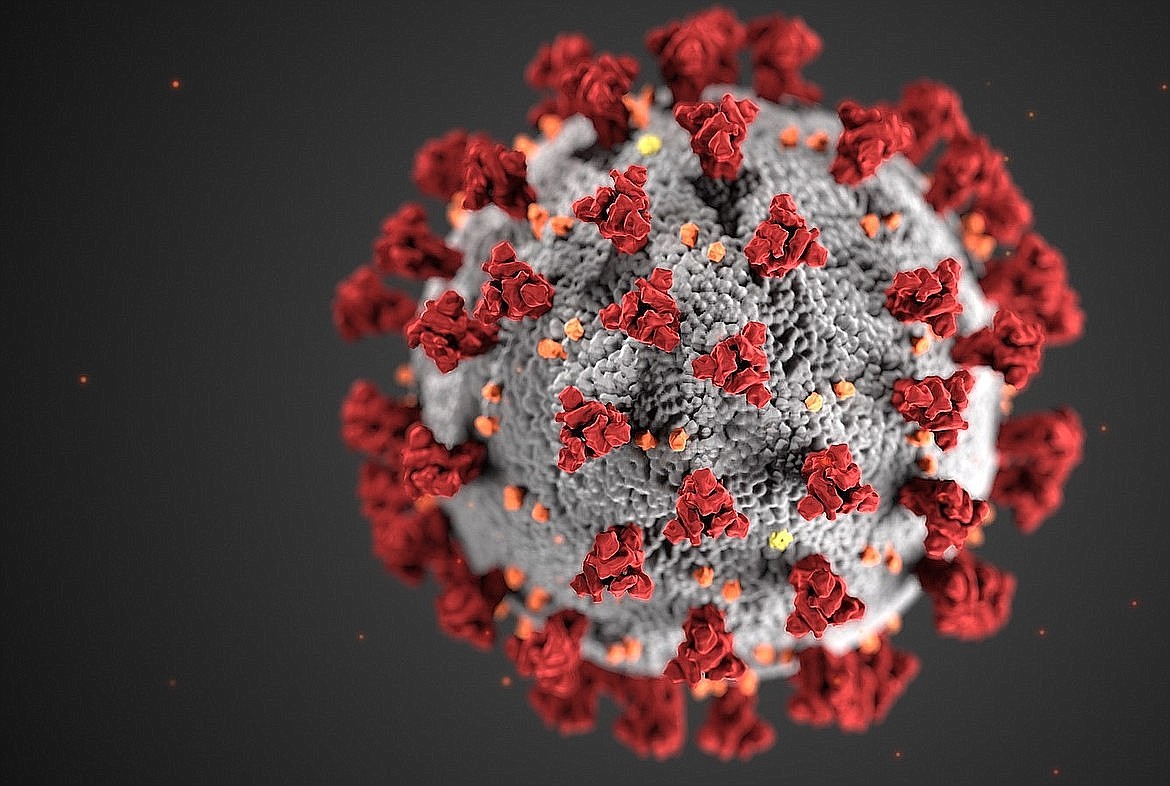 by
STAFF REPORT
Staff Report
|
October 8, 2020 12:20 AM
Two more people have died of coronavirus, the Flathead City-County Health Department said Thursday. That brings the total number of deaths countywide to 23,5 fifteen of which are associated with long-term care facilities.
One of those deaths was a resident at the Montana Veterans Home, the Department of Health and Human Services confirmed Thursday.
The resident died on Sept. 26. It was the first COVID-19 death at the Veterans' Home, which currently has 91 residents.
As of Oct. 8, a total of 24 COVID-19 cases have been identified at Veterans Home since the first case was identified on Aug. 5. Of the total cases, six staff and one resident are considered active.

The county health department is now urging folks in high-risk categories to "think critically before venturing in public settings.," it said in a release.
During contact tracing investigations of recent cases, health department is seeing high rates of COVID-19 transmission related to public spaces such as events, restaurants, bars, and, social gatherings. Additionally, a recent statement from the Centers for Disease Control states that COVID-19 can sometimes be spread by airborne transmission, typically occurring in enclosed "spaces.
"We're seeing an increase of cases associated with social events and time spent in public places" said Tamalee St James Robinson, Interim Health Officer of the Flathead City-County Health Department in a release. "There are cases throughout the county associated with office lunches, restaurants, weddings, and birthday parties. As a community, we need to think carefully and make smart decisions before we decide to attend an event or go to public spaces like restaurants and bars, particularly if you are part of a vulnerable population. Indoor events are particularly risky."
The following groups of people may be at higher risk of developing severe illness from COVID-19:
• People over the age of 65
• Pregnant women
• People with underlying medical conditions
To date, 13 residential care facilities have seen infections of COVID-19, the health department noted.
The county has nearly 900 active cases of coronavirus currently.
This story has been updated to reflect the Montana Veterans Home.
---