Babe Ruth baseball says vandals keep damaging new grandstands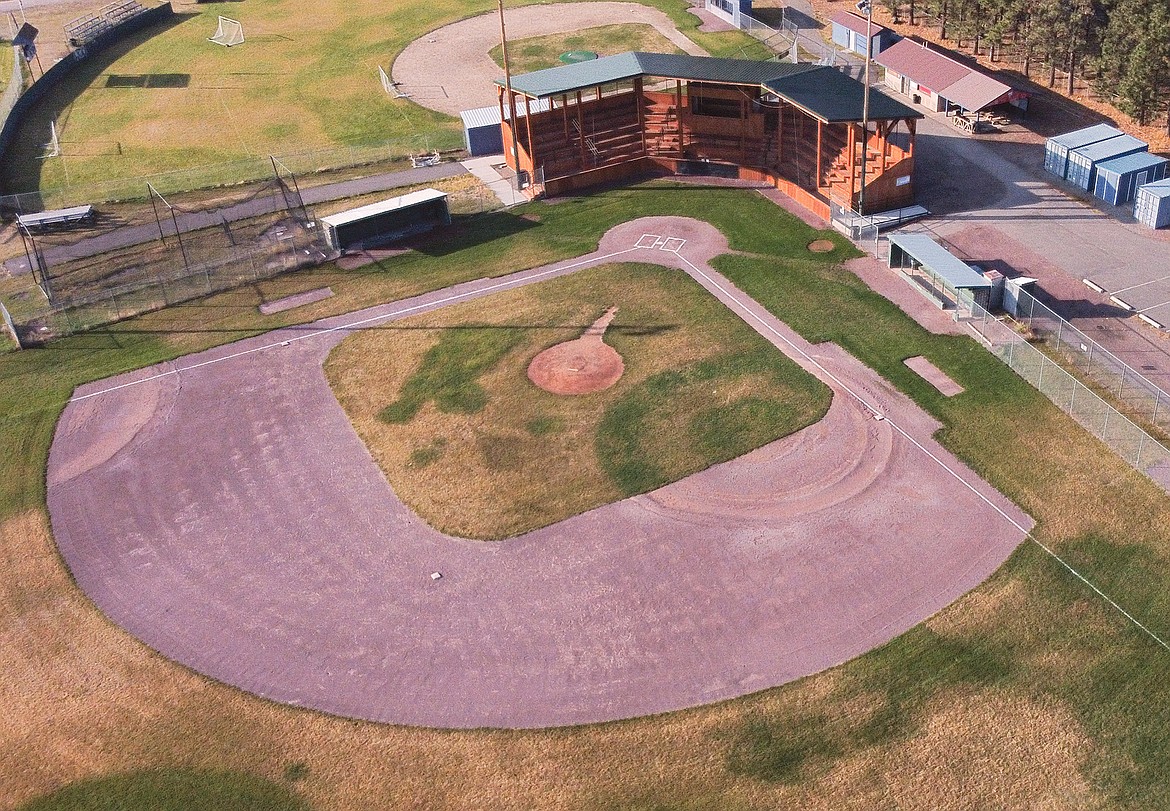 The grandstands at Sapa Johnsrud fields were rebuilt just a couple of years ago.
|
October 7, 2020 12:20 AM
Glacier Babe Ruth has rising concerns about vandalism at the Sapa-Johnsrud field grandstands.
Over the past several months, doors have been damaged or broken and the rope that holds up the netting behind the backstop has been cut.
The wooden grandstands were destroyed in a fire in June 2016 after kids playing with fireworks started garbage on fire under the stands.
They were rebuilt in 2018, but since then, there seems to be a lack of respect for the stands by some youth, said Glacier Babe Ruth President June Olsen.
"The community raised the funds to rebuild the stands," she said. "Now (vandals) are destroying it before we can get it finished."
The state also helped rebuild the stands through a sizable grant from the Montana Department of Commerce.
Olsen said the organization would like to install a security system, but with the pandemic, one of its main auction fundraisers was put on hold.
She said the organization doesn't mind if youths use the facility.
"But don't destroy it," she said.
The Columbia Falls Police Association has shown a willingness to help with some of the finances for a security system and discussions on how best to implement one are ongoing, said police Chief Clint Peters.
Peters said the grandstands are regularly patrolled on a nightly basis, because they are an attraction.
"They're definitely on our list," he said.
---