Columbia Falls man gets federal prison time on gun charges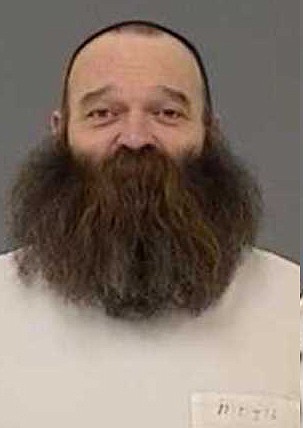 George Harrison Burger Jr.
by
Chris Peterson
Editor
|
May 21, 2020 2:12 PM
A Columbia Falls man who was on state probation for drugs and other charges was sentenced Thursday to two years in federal prison and three years of supervised release for illegally possessing firearms and ammunition, according to the U.S. Attorney's office.
George Harrison Burger, 50, pleaded guilty in February to prohibited person in possession of firearms.
Burger in 2014 was charged with a host of crimes, including ramming his ex wife's car, stealing a raft and other items from a garage, and operating a clandestine methamphetamine lab out of a van. Burger was on probation for operation of clandestine drug laboratory and theft, according to Department of Corrections records.
In December 2018, officers from the Flathead County Sheriff's Office and Montana Probation and Parole conducted a probation search of Burger's residence as a condition of his probation. Law enforcement recovered nine firearms and multiple rounds of ammunition, according to a press release from U.S. Attorney Kurt Alme's office.
It was illegal for Burger to possess weapons due to his prior convictions.
---