Daniel "Dan" Douglas McDonald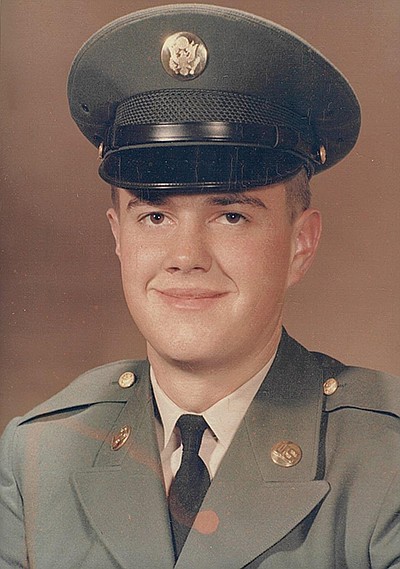 On the evening of June 10th, 2020 Daniel "Dan" Douglas McDonald fell asleep peacefully in his room at Missouri River Medical Center and woke up surrounded by his family in heaven.
Dan was a quiet man who served his country during Vietnam and served his community of Columbia Falls as the friendly and helpful "go to guy" at Ace Hardware. His customers and fellow staff appreciated his knowledge, direction and occasional sarcastic and dry sense of humor.
As a child and adult Dan loved sports, but none more than baseball. He played as a child and in his young adult life played for softball teams. He was a big hitter ... But always joked he had to hit big because he ran slow. He shared a love of the Cubs with his Mom.
A man of routine, Dan never missed his baseball games and The Price is Right. He usually checked in with his daughter by texting her what he would have won if he had been on the stage. He enjoyed old westerns and action movies as well.
Dan was preceded in death by his wife of 50 years, Jean; his brothers, John and Jerry; and his parents, Doug and Elna.
He is survived by his daughter Melissa (Missy) of Fort Benton; his brother Don (w/Barb) of San Diego; sister-in-law Kay McDonald of Columbia Falls; grandson Michael McLeod of Fort Benton; granddaughter Kelly Harding of Fort Benton; five great-grandsons; one great-granddaughter; as well as aunts, uncles, nephews and nieces.
Dan has been cremated and his close family will celebrate his life with private family service and spreading of ashes. Benton Funeral Home has been entrusted with arrangements. Please visit Dan's online memorial page at www.bentonfh.com to leave his family a message of condolence.
---