Bullock says counties can choose mail-in ballot for November election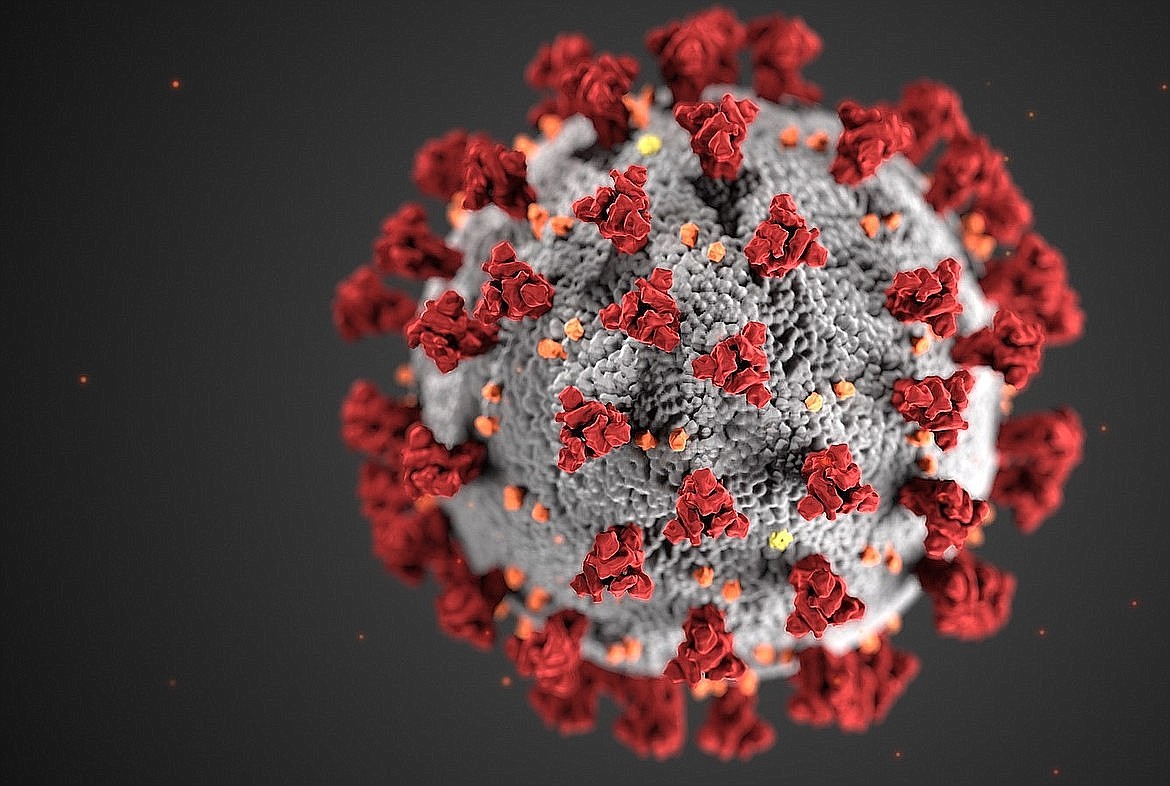 by
CHRIS PETERSON
Editor
|
August 6, 2020 11:35 AM
Montana Gov. Steve Bullock said Thursday that he could allow counties to implement a mail-in ballot for the November election.
Montana largely did a mail-in ballot for the June 2 primary, due to concerns about the coronavirus and those concerns will likely remain come election day.
He noted that voters "didn't have to vote (in person) in June and they shouldn't have to in November," he said during a conference call with reporters.
Bullock said voters can still choose to vote in-person if they want to, but people who vote by mail won't have to put a stamp on the envelope, like they have had to do in other elections.
Ballots can be mailed starting Oct. 2, he said.
Bullock noted that most election judges — volunteers that man the polls across the state on election day — are over 60 years of age, and susceptible to the virus.
In the June primary, the Flathead County Election Department had walk-in voting early at its offices in Kalispell.
Separately, Bullock implored Montanans to follow health guidelines as schools are set to open in the coming weeks. School sports practices start next week.
He noted that not all people who have come down with the virus have self-quarantined and have spread the disease.
Flathead County is currently considered one of nine "hot spot" counties in the state and it has community spread.
On Thursday alone it added 26 new cases and current has 161 cases.
Statewide, there's 1,573 active cases, 87 people hospitalized and 65 people have died as of Thursday.
---