Gov. Bullock looks to ramp state up to 60,000 tests per month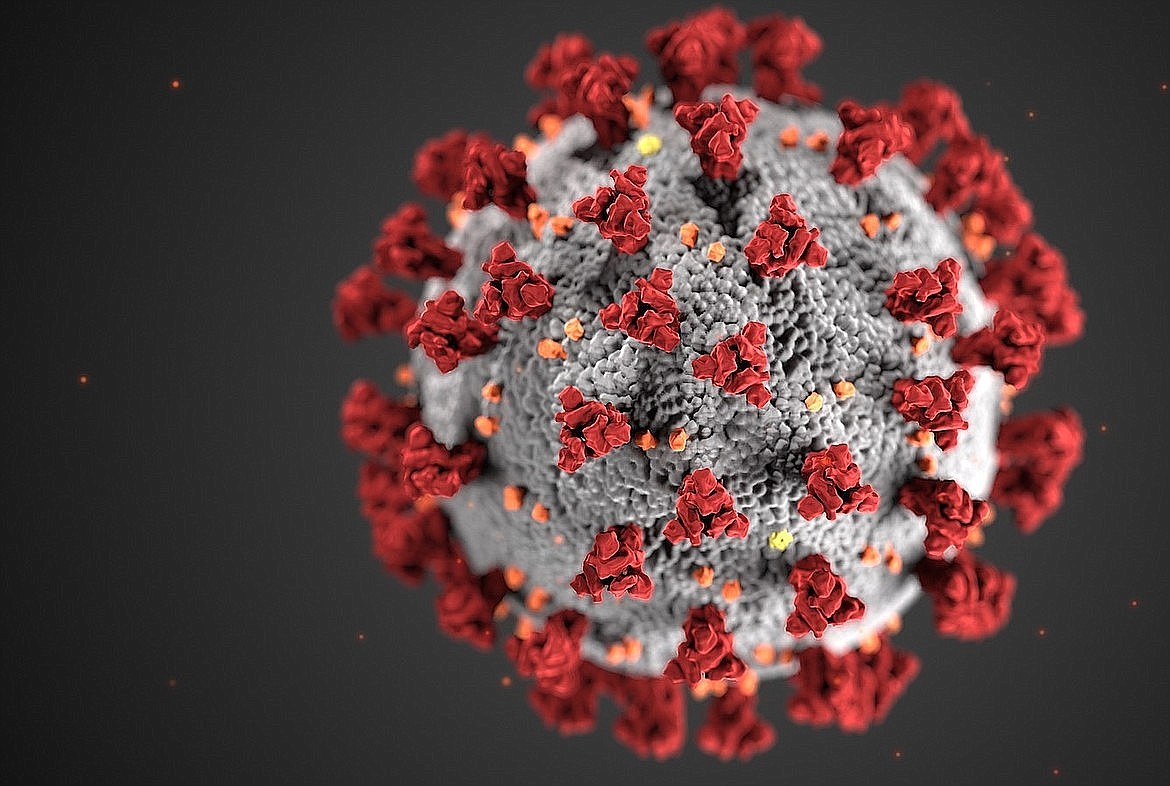 by
Chris Peterson
Editor
|
April 29, 2020 3:17 PM
Montana Gov. Steve Bullock said he wants to ramp up to 60,000 novel coronavirus tests per month. In addition to testing people who have shown symptoms of coronavirus, he also wants to begin testing staff and residents at nursing homes and assisted living centers, as well as tribal communities.
Bullock noted that 60,000 tests doesn't equate to 60,000 individuals, as some people would be tested more than once through the state's surveillance efforts.
As a whole, Montana has done extremely well in containing the virus compared to other states. It has the lowest per capita hospitalization rate in the country, Bullock noted.
To date, there have been 451 confirmed cases in Montana and 16 deaths. Fourteen percent, or 61 cases required hospitalization. Eighty-six percent did not. Of the 451 cases, 382 are considered recovered, meaning they have gone beyond the 14-day quarantine.
Bullock thanked hospital workers, medical crews, public health workers and the public in general for its efforts to stem the tide of the virus.
One effort that has proven to work well is the mandatory 14-day quarantine for out-of-state residents.
Typically by this time of year, RV parks and campgrounds are beginning to see significant traffic.
But tourists really can't take a vacation here because, under the governor's directive, they're supposed to stay put.
As such, not nearly as many people are coming to the state.
While the state eased stay-at-home restrictions, most tribal governments in the state have continued stay-at-home orders.
Many tribes don't have the resources to deal with an outbreak and they have a large at-risk population.
"They have a real concern about out-of-staters saying Montana's a place to be in a global pandemic," Bullock said.
In addition to testing Bullock noted the state is assembling five "strike teams" that will consist of a public health nurse and National Guard personnel to contact trace in the event of an outbreak.
People also need to be cognizant of their own health. If they have symptoms such as chills, fever, a cough, loss of taste or smell, they should get a test.
"If any Montanan has one or more symptoms, I'm asking you to get tested," he said.
As more testing becomes available, the state will begin partnering with community health centers for testing frontline workers and engaging in general population surveillance testing, Bullock said.
---