Fred "John" Foster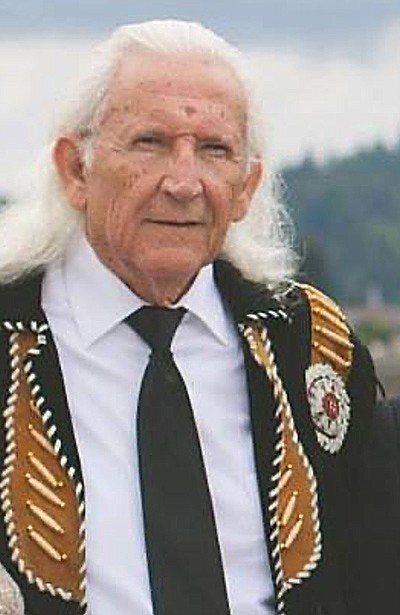 Fred "John" Foster passed away on April 16, 2020 in Columbia Falls. He was 77. He was born in Havre on Feb. 9, 1943 to Fred J. Foster and Nora May Laroque. He was a longtime resident of Martin City, and went to school in Columbia Falls. He served his country in the U.S. Navy stationed in San Francisco, California. He enjoyed league bowling for many years.
He retired from PGE in downtown Portland, Oregon as a Manual Draftsman working on electrical substations for 33 years.
He was preceded in death by his parents Fred J. Foster and Nora May Laroque; brothers Bill and Kevin Bradley; and a sister Diana. He is survived by his wife, Jo, of many years.
He is also survived by daughters TeresaLynn and Shawn; and several grandchildren, Eric John Elheny, Christopher Chasteen, Kristen Chasteen, Stephanie Chasteen and Brandon Patrick; as well as brothers and sisters Jim and Holly Foster of Tujunga, California; Elaina Doyle of Washington; Betty Gene Brockelsby of Elk Grove, California; Pat Foster of Rudyard; Louise Johnson of Portland, Oregon; Roxie and Cory of Great Falls; and Curtis Foster of Wolf Point. He requested cremation and no funeral services.
Rest in peace, we love you and miss you deeply.
---