Refurbished sign looks great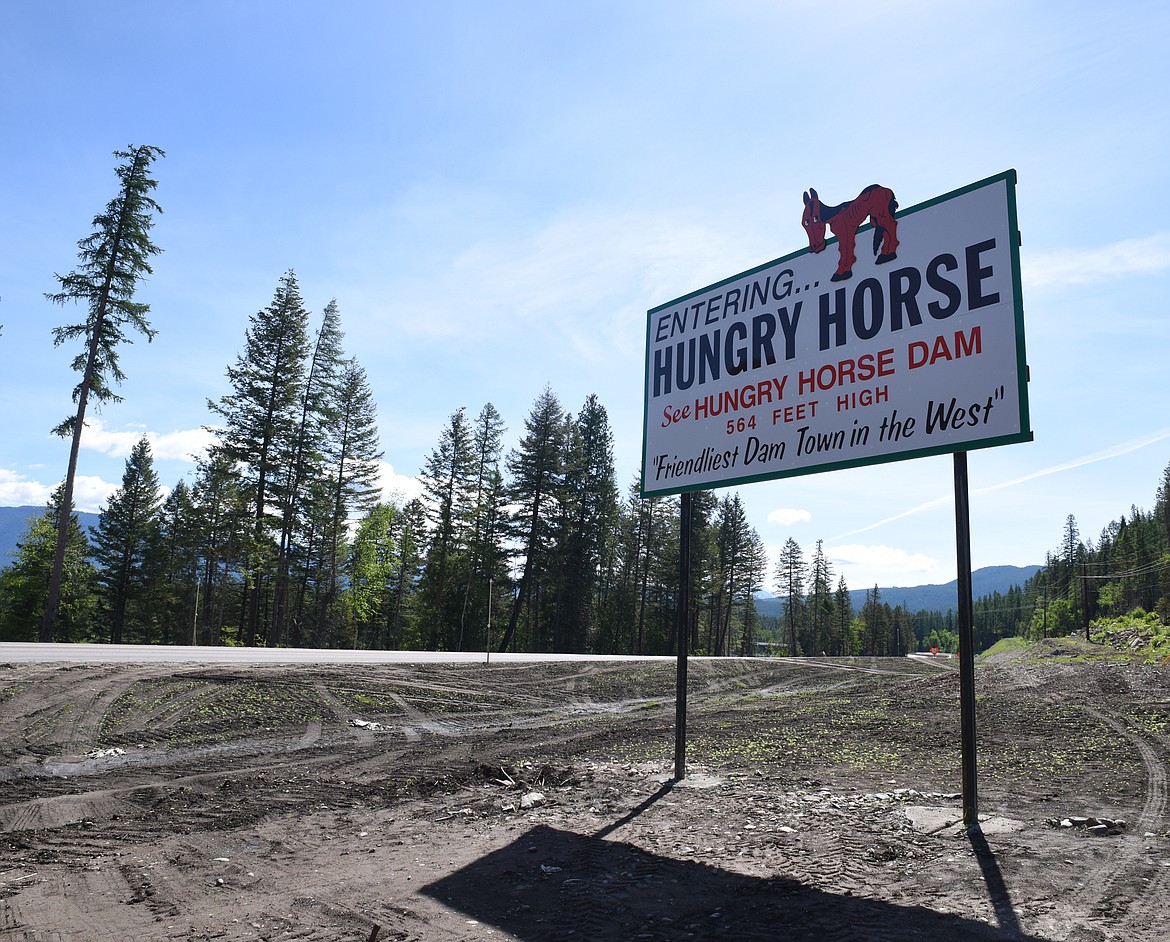 The refurbished Hungry Horse sign was a community effort.
I would again like to personally thank all the businesses in Hungry Horse and all the individuals who helped financially and with their labor to make the refurbishing of the Hungry Horse town billboard signs possible. The second sign has been reinstalled with the help of Junior Nelson/Nelson Brothers Construction, his two young helpers, Midway Rental's man lift, the crew from the construction company that installed the new posts and Canyon Foods, Mini Golden Inn, Canyon Community Group, Hungry Horse Liquor Store, Anne Wheeler (from Essex), Fort Hungry Horse, Montana Nature Company, Elk Horn Deli in memory of Hal Loff, Glacier Fine Art, Val and Melanie White, Crooked Tree Motel, Darlene Wagner, Swan Mountain Outfitters, Smoke Up Pipe Shop, Dam Town Tavern, Huckland, Bob's General Store, Grandpa's Attic, Just Cuttin Up Hair Salon, Baumbach Signs, Joe and Shauna Clevidence, Barbara Clevidence, Parker Burke and the Montana Department of Transportation.
Doug Wagner
Hungry Horse
Recent Headlines
---