Spikers punch ticket to divisional tourney, face Broncs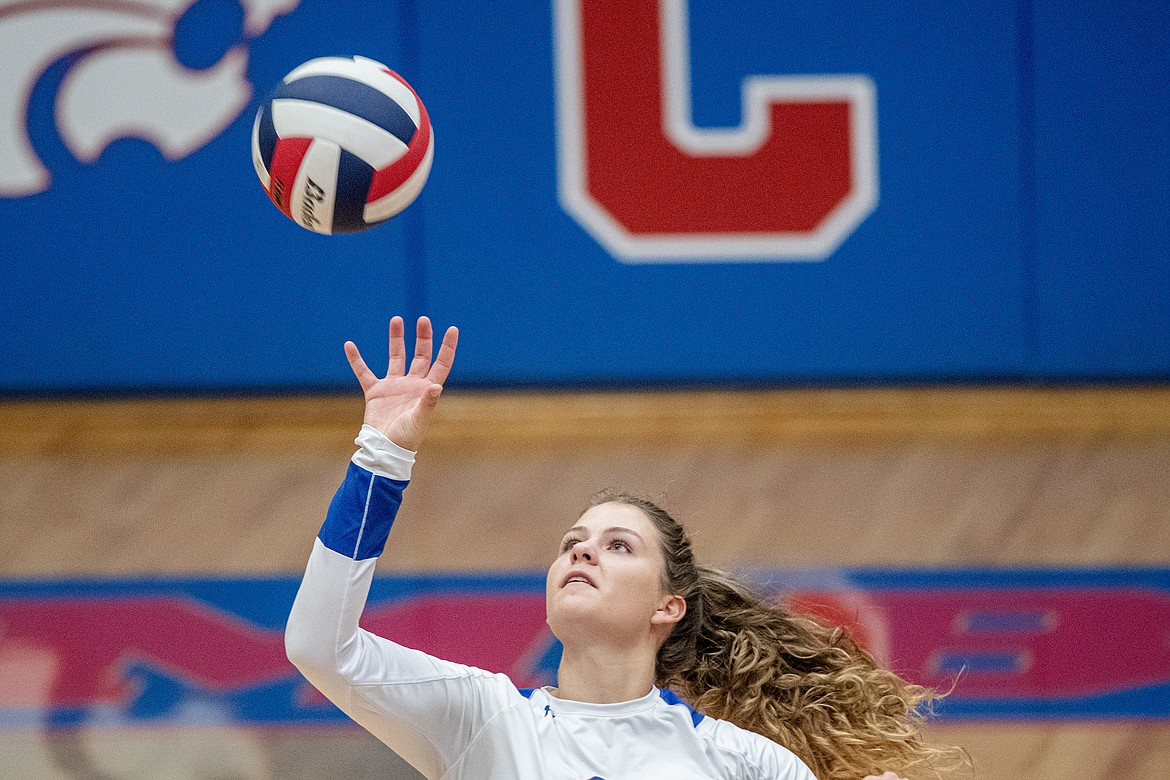 Emalee Alton tips one over to Browning on Saturday, Oct. 28 in Columbia Falls.
|
November 1, 2023 2:00 AM
The Columbia Falls volleyball team made it to the divisional tourney in Polson this week after winning two play-in games.
The Wildkats dropped Libby at home in straight sets and then beat Browning at home to earn a tourney berth in straight sets 25-14, 25-12, 25-12.
"We came out strong against Browning on Saturday. Super proud of how my girls showed up and competed," coach Jolandie Brooks said.
The Kats had 23 kills, with Maddie Moultray racking up 10 and Ellie Stutsman four. Kierra Kemppainen had 22 of the Kats 24 assists.
The Kats had 29 digs, with Moultray leading with nine and Demye Rensel seven. Stutsman had three of the Kats eight aces and Emalee Alton had two blocks.
The Kats face Hamilton to open the tourney at noon on Thursday.
Recent Headlines
---