Best of Columbia Falls to Essex is underway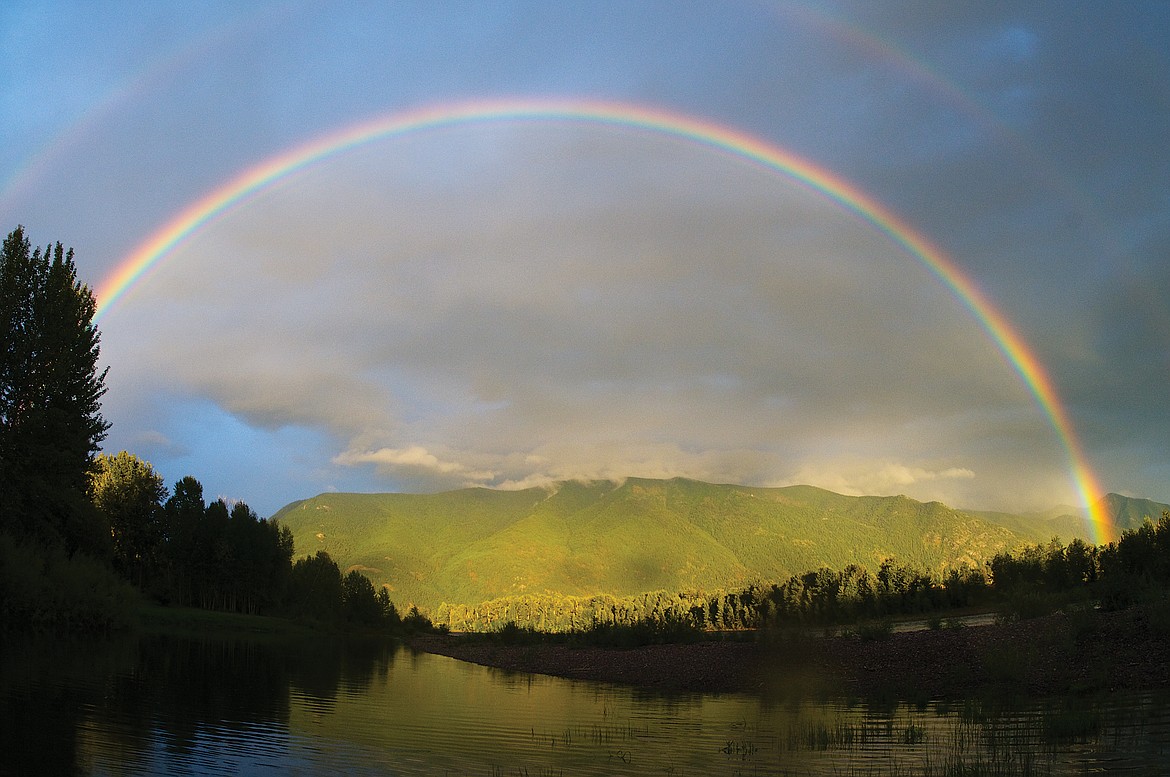 A rainbow arches over the Flathead River.
The Hungry Horse News has launched its second annual "The Best of Columbia Falls to Essex" in partnership with the Columbia Falls Area Chamber of Commerce.
Nominations are being accepted until March 21 and voting starts 7 a.m. March 22 and runs until 11:59 p.m. April 6, with eight categories — Shopping, Eats and Treats, Uniquely Columbia Falls Area, Professional Services, Night Life, Health and Fitness, the Arts and the Great Outdoors. This is a special friendly competition hosted by the advertising department of the Hungry Horse News and a great way to showcase your business.
In the categories there are a host of options, such as Best Employer or Best Pet Care or Favorite Nonprofit just to name a few.
To vote, visit the Hungry Horse News website and click on the "Best of Columbia Falls" link at the top of the page.
Recent Headlines
---