Hamilton chosen for council seat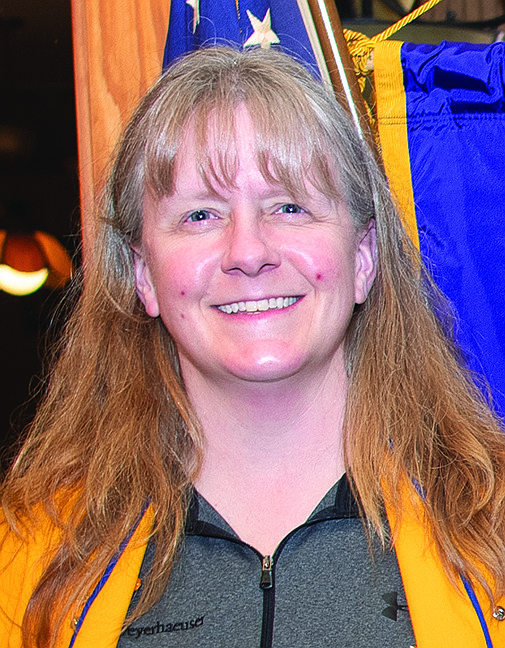 |
September 28, 2022 6:45 AM
By CHRIS PETERSON
Hungry Horse News
The Columbia Falls City Council Monday night named resident Kelly Hamilton as their top pick for the city council.
Hamilton will be formally appointed to council at the Oct. 3 meeting, as Monday night's meeting was a workshop, where no formal votes are allowed.
Hamilton received four votes to fill the post vacated by Doug Karper, who recently resigned. Alice Biel received two votes. Councilors Jenny Lovering and Darin Fisher voted for Biel; Mayor Don Barnhart, and councilors Mike Shepard, Paula Robinson and John Piper voted for Hamilton.
All told, nine people initially expressed an interest in the post, but one candidate, Todd Schleusner, was eliminated because his house is currently for sale and if it sells, he would presumably move outside the city.
Candidates have to live inside the city limits and must be residents for 60 days.
The council went through three rounds of votes to narrow the pool down to two — Biel and Hamilton.
Other top candidates included Heather Peacock, James Osborne and Clay Lundgren.
Hamilton was a top candiate for all of the councilors. She has deep ties to the community, having organized major fundraising and community events over the years, most notably the Toys for Tots Program, which has seen incredible success under her leadership the past few years.
Hamilton's term runs through December 2023, meaning the seat will be up for election in 2023. Fisher and Piper are up for re-election in 2023 as well.
The council thanked all the candidates.
Mayor Don Barnhart was impressed by the number of quality candidates.
"I've never seen anything like this," he said. "And I've been here a long time."
Recent Headlines
---