More than 11 abandoned dogs found up Hungry Horse Reservoir; one had been shot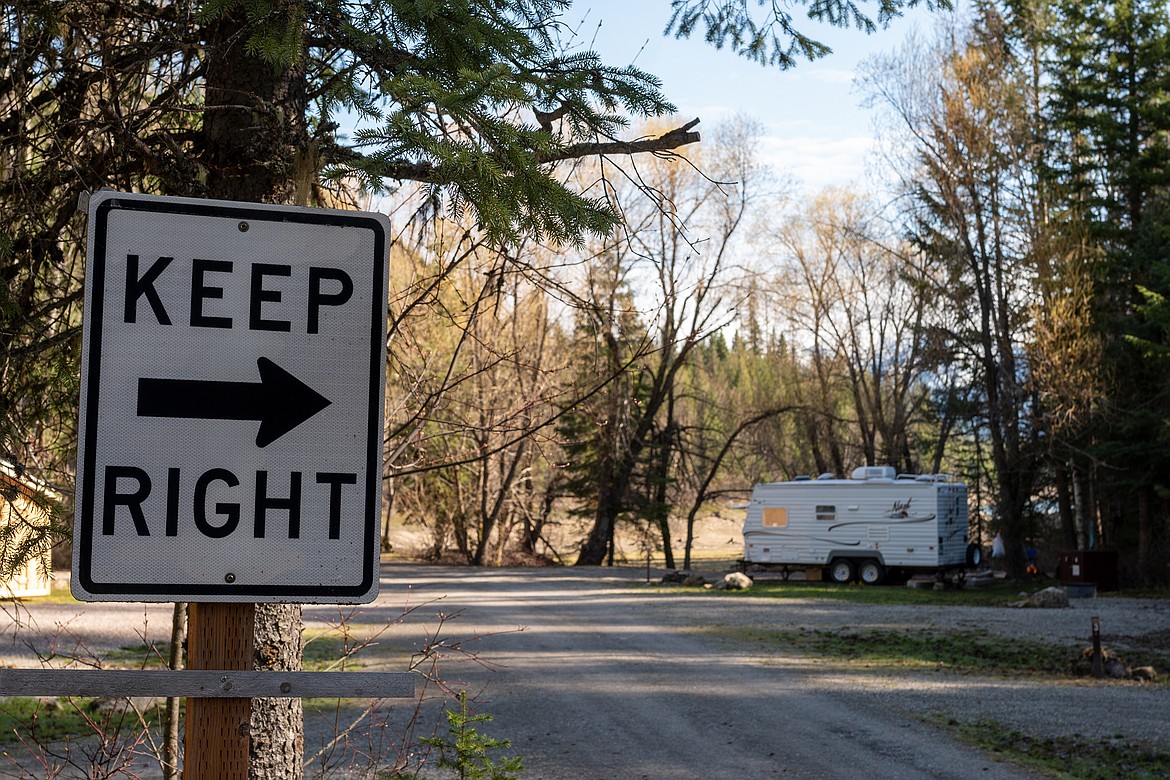 The Doris Creek campground in this file photo.
|
September 26, 2022 1:20 PM
The Flathead County Sheriff's Department is looking for leads on a person or persons who left more than 11 dogs in the Doris Creek area of the Hungry Horse Reservoir on Friday.
The Sheriff Department in a release said private parties were able to pick up the dogs, which were husky and shepherd mixes and turn them over to animal control, where they were taken to the county animal shelter.
Animal Control then found several more dogs in the same area.
Several of the dogs were in rough shape and tested positive for parvovirus. One of the dogs may have been shot, according to Montana Fish, Wildlife and Parks, who helped with the investigation.
The person who shot the dog has been identified and that case remains under further investigation.
The dogs are not up for adoption at the moment and the Department is asking anyone with tips to email tips@flathead.mt.gov.
Recent Headlines
---