Columbia Falls homecoming is this week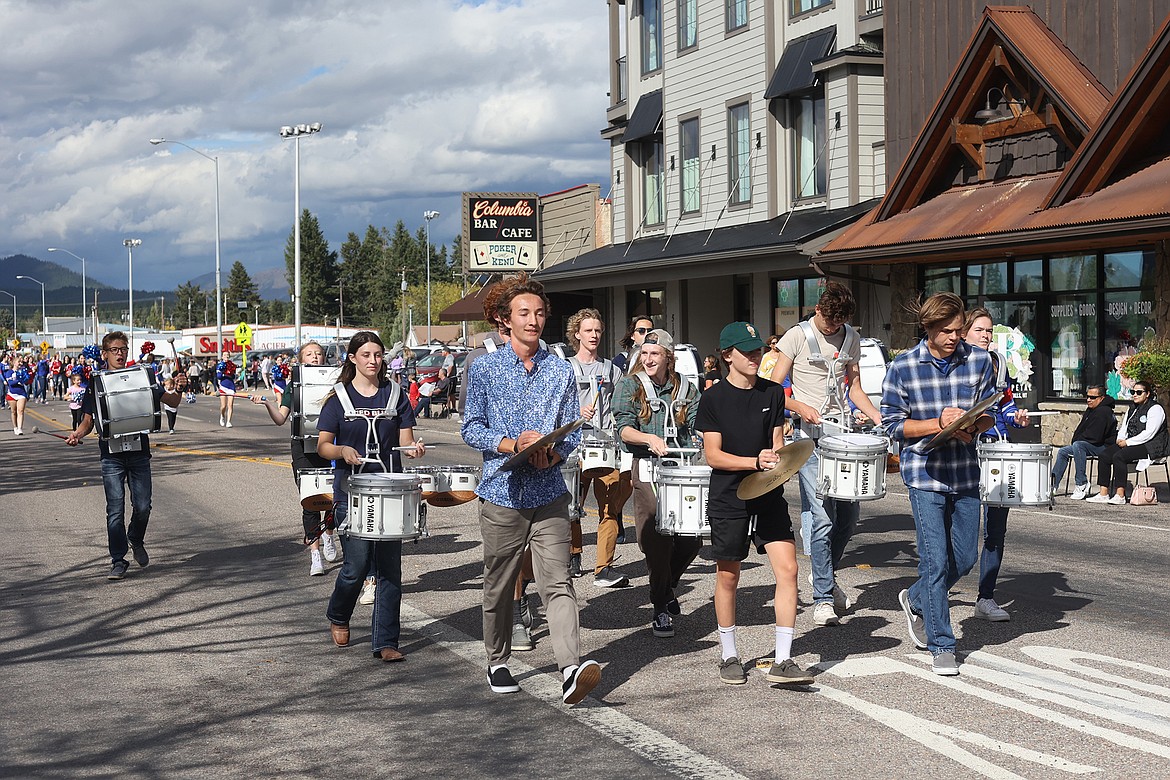 The homecoming parade in this file photo.
|
September 26, 2022 7:55 AM
Columbia Falls homecoming is this week. Here's a schedule of events:
Tuesday — "Adam Sandler Day" and home volleyball match against Whitefish with frosh starting at 4 p.m.
Wednesday — Neon parade day, "Our future is so bright" with parade on Nucleus Avenue at 3:30 p.m.
Thursday — Color wars and pep rally among classes. Seniors wear black, juniors red, sophomores green, freshman, orange and teachers purple. Soccer versus Whitefish, with boys at 7 p.m. and girls at 5 p.m.
Friday — Wildcat pride day. Football versus Polson at 7 p.m. with crowning of royalty at halftime. Homecoming dance 9 p.m. to 11 p.m. at the Coop.
Recent Headlines
---