Columbia Falls man charged in stabbing death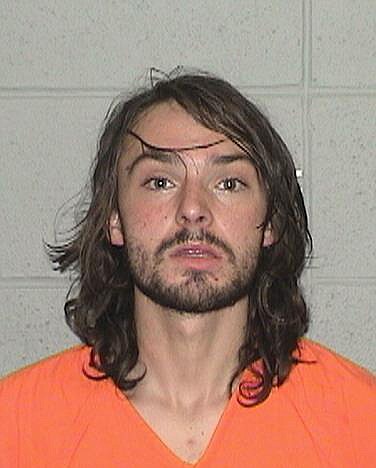 |
September 22, 2022 7:10 AM
A Columbia Falls man is behind bars after allegedly stabbing another man to death on Tuesday.
According to an affidavit filed by deputy county attorney Alison Howard, Zain Alexander Ray Glass, 22, allegedly stabbed Lukas Davis to death after Davis had an argument with Aleena Glass, who is Zain Glass's sister at their home on Dawn Drive.
According to court documents, Davis and Aleena Glass were having an argument in their bedroom. When Davis left the room, Zain Glass allegedly stabbed Davis in the abdomen in the hallway of the house.
Aleena Glass called police and locked her brother out of the house.
When police arrived, Zain Glass was in the yard holding a knife. He was ordered to drop the knife by police and was taken into custody.
Davis was transported to Logan Health, where he was pronounced dead.
Zain Glass, according to court documents, told police, "it was an accident."
He is being held in the Flathead County Detention Center on $500,000 bond on a charge of deliberate homicide.
His arraignment is set for Monday in Flathead County District Court.
Recent Headlines
---