Fallon to run as write-in for county commissioner seat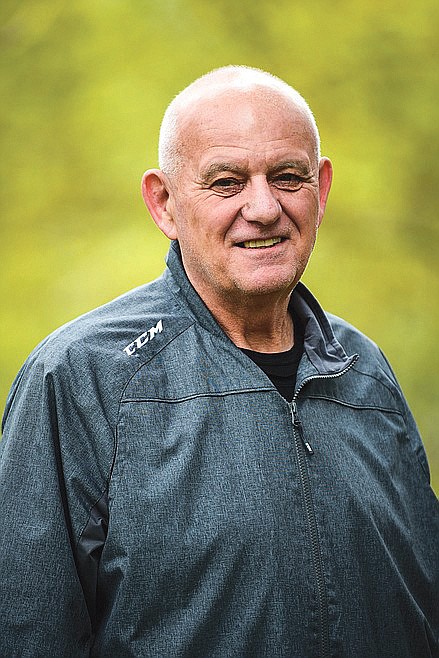 |
September 21, 2022 12:35 PM
Hungry Horse News
Defeated Flathead County commissioner candidate Jack Fallon has registered as a write-in candidate for the upcoming November general election.
Fallon, 68, was narrowly defeated by incumbent Pam Holmquist in the Republican primary in June. After a recount in July, Holmquist's vote tally topped Fallon's by 40 votes, 7,520 to 7,480.
The recount made Holmquist the presumptive winner in the general election, as no Democrats filed for the position. Holmquist serves District 2, which includes Evergreen and the southeast end of the county, though the election is a countywide vote. She is seeking a third term as a commissioner.
Flathead County Election Office Manager Monica Eisenzimer on Friday confirmed that Fallon had turned in his declaration of intent as a write-in within the filing deadline.
Voters who want to vote for a write-in candidate will have to blacken the oval to the left of the line provided on the ballot, and write in the name in the blank space. Pre-printed labels with a candidate's name are not allowed, Eisenzimer said.
As a write-in candidate, Fallon will have no party affiliation.
In a press release, Fallon said that based on the primary recount only 9.7% of registered voters supported Holmquist.
"I do not believe this represents Flathead County," Fallon's release stated.
He said that if elected he would advocate for "pipes, plows and public safety."
"We need to return to the basics of plowing roads and fixing roads and other basic services, and stop reckless spending of taxpayer dollars," his release stated.
Fallon has served on the Evergreen Water and Sewer Board, the Evergreen Fire District Board and the Kalispell School District Board while volunteering with youth and adult recreation leagues.
Holmquist has said her political goals are to protect private property rights and take a fiscally conservative approach to the county's budget.
Recent Headlines
---