Robert "Bob" D. Adams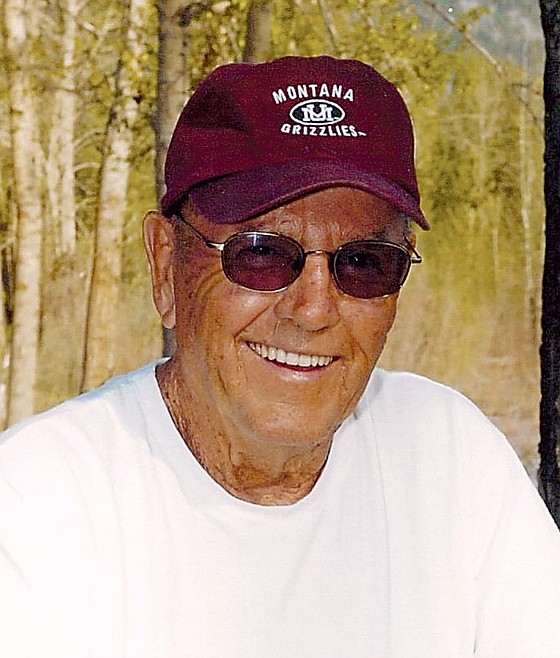 |
October 19, 2022 6:00 AM
Robert "Bob" D. Adams, 92, of Columbia Falls, passed away Oct. 10, 2022. He was born March 10, 1930 in St. Paul, Minnesota to the late Robert Roy Adams and Ruth Elizabeth Adams (Major).
Bob was a true outdoorsman. Outside is where he enjoyed hunting, camping, and fishing. Some of Bob's hobbies included playing cribbage, dancing, and singing. Bob served our nation's military as a member of the United States Air Force during the Korean War, from 1948-1952. Once he returned home, Bob worked at Plum Creek (Superior), Hungry Horse Dam, Anaconda Aluminum and finally retired from Bonneville Power in 1992. Bob was a true patriot and enjoyed participating in everything at the Veterans Home. He was also a big time socializer and people person. You would often hear Bob whistling when he was outside.
Bob is survived by wife of 70 years, Shirley M. Adams; son, Donald Adams (Sudie); son, Bruce Adams (Terri); daughter, Diane White; six grandchildren: Misty, Crystyl, LaNaé, Jeremy, Matt, and Missy; 14 great-grandchildren; and numerous nephews. In addition to his parents, Bob is preceded in death by brother, Gerald Adams; and son-in-law, Michael White.
We would like to thank all the staff at the Montana Veterans Home for all the care and kindness to Bob and his family.
Services for Bob will be held privately at the convenience of the family. To send online condolences, please visit www.columbiamortuary.com.
Recent Headlines
---