Robert Earl Goodman, 82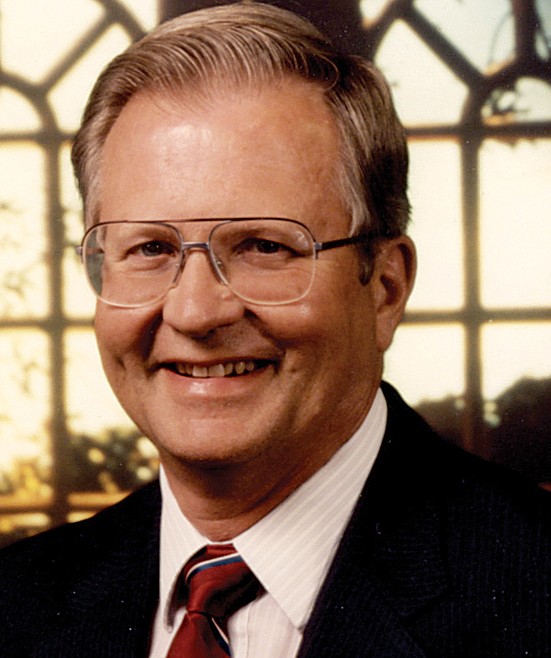 |
November 2, 2022 7:25 AM
Robert Earl Goodman, arrived in his heavenly home on Monday, Oct. 24, 2022. He was 82. Bob was the oldest of three sons born to Rev. Earl and Louise Goodman.
Bob completed his bachelor's degree and ministerial license, after serving in the Army, from Southern California College, now Vanguard University. His first position was Associate Minister at Clairmont Assembly, in San Diego, California, serving as the church schools principal, 5th-6th grade teacher along with his pastoral duties.
The following year, 1966, Bob married Orlynda Barger. In 1967 Bob took a superintendent/principal position in Heart Butte. While in Heart Butte, Mel Ruder influenced Bob to teach in Columbia Falls. Although Bob enjoyed the ministry, he loved teaching more and chose his students over the pulpit. Bob finished his master's program with emphasis on helping non-readers. From 1968-1996, Bob taught sixth grade at Columbia Falls Elementary School, where he helped develop the Big Creek Outdoor Education Program.
Bob is survived by his wife of 56 years, Orlynda; his sons, Rob (Michelle) Goodman of Columbia Falls, and Ron (Lisa) Goodman of Libby; his four grandsons; brother, Paul (Floral) Goodman of Helena; and Linda Goodman sister-in-law of Billings. Bob is most remembered for his contagious smile, generosity, thoughtfulness and love for Jesus. A celebration of Bob's life will be held Friday, Nov. 11 at 11 a.m. at the Whitefish Assembly of God Church.
Darlington Cremation and Burial Service is caring for the family.
Recent Headlines
---