Efforts to spruce up underpass are seeing progress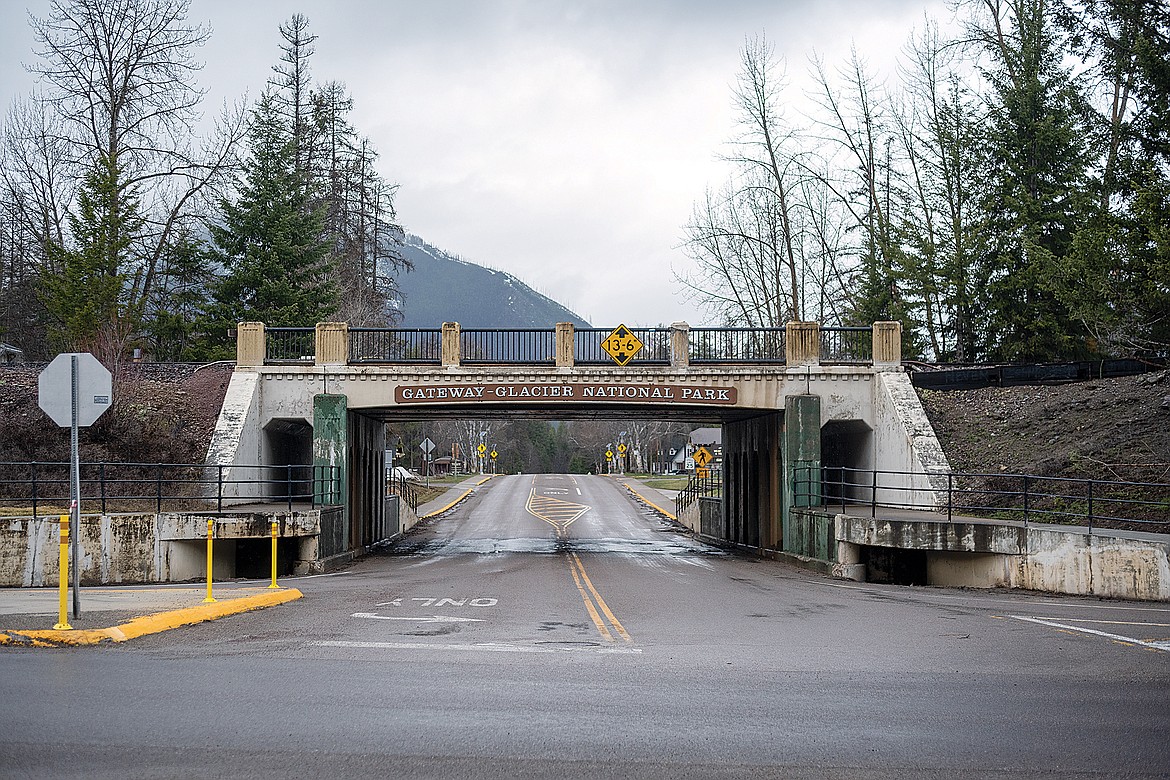 The West Glacier underpass.
Hungry Horse News
A group of West Glacier folks are working to spruce up the underpass to the town. Montana Department of Transportation recently repaired the sidewalks to the underpass and now it is entering a second phase, with native plants being planted along the walkway.
The underpass has seen better days The paint is peeling and rust from the rails has run down the concrete, giving the underpass a red rust sheen.
Volunteers from the Glacier National Park Fund years ago repainted the underpass, but that has since faded.
"The design is based on recommendations for a safe walking and bicycling experience that follows a design palette consistent with the place-making esthetics – including a planting list that will tolerate the harsh conditions of the intersection and be drought tolerant. The design also adheres to MDT regulations and stays safely outside of the BNSF railroad tracks safety buffer," members of West Glacier Vision Plan said in a release.
The entire renovation of the underpass is expected to take three to five years, the group said. In the meantime, the Center for Native Plants will be sprucing up the vegetation and doing plantings this spring and early summer and then more this fall, organizer Sharon Bengtson said.
The project recently received a significant grant of more than $10,000 from the Columbia Falls Rotary toward the project, but it could still use more assistance.
A GoFundMe page has been set up to help defray some of the costs: https://www.gofundme.com/f/west-glacier-underpass-restoration
Recent Headlines
---