Glacier National Park weekend update: Bowman Lake, Two Medicine Roads open to vehicles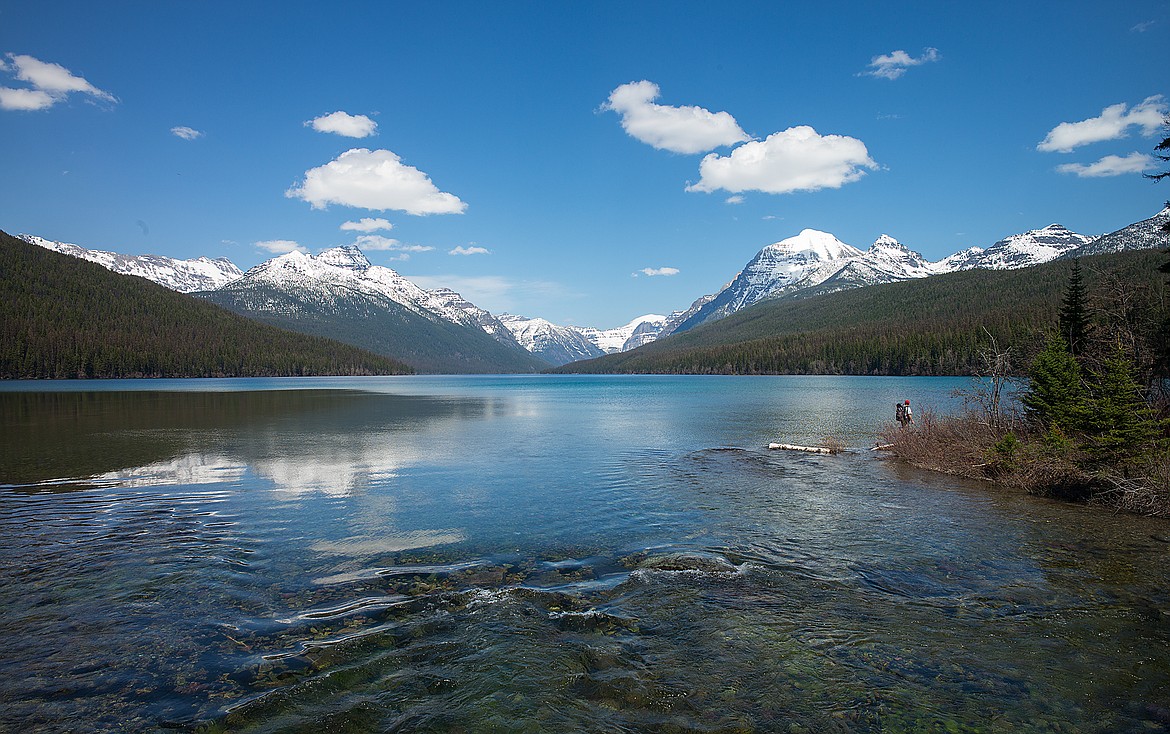 Bowman Lake in Glacier National Park.
Glacier National Park has opened the Two Medicine Road and Bowman Lake Road to motor vehicles for the season.
But weekend hiking and biking access has been restricted to Avalanche Creek on the west side due to bear activity beyond that point.
On the east side, folks can hike and bike as far as Wild Goose Island, but no further due to avalanche danger. The road is open to vehicles as far as Rising Sun on the east side and Lake McDonald Lodge on the west side.
The Inside North Fork Road is open to Big Prairie and down to Logging Creek. It is closed between Logging and Camas Creek. The Many Glacier Road remains closed to motor vehicles, but is open to hiking and biking to the T intersection.
Plow crews have been working in the Big Bend area on the west side, which is about 3 miles from Logan Pass.
Temperatures Saturday will be in the 40s and 50s and a little warmer Sunday, with highs in the 50s and 60s. While it should be cloudy, the chance of rain is only 20%.
---