Wetona B. Blades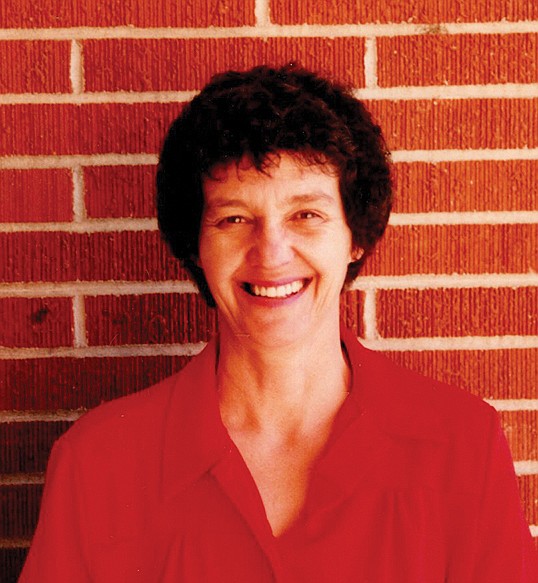 Wetona B. Blades affectionally known as Tona, was called to heaven March 3, 2022.
Tona was the middle child born to Emil and Lucile Riefflin, in Superior, Montana. She attended school and graduated from Superior High School. As a child she and her two sisters lived above the town's pharmacy that her father owned and operated. She loved her Native American heritage and was very proud of it. She regularly donated to schools that supported Native American children and loved getting their handwritten letters expressing their gratitude for her.
Tona married Bill Blades in Superior on Sept. 2, 1960. Bill worked road construction which took him all over Montana. Tona followed Bill wherever the job took him. Through years of working for the same company, they made many long-time friends. Bill and Tona finally put down roots building a home near the airport. Here they were able to have a large garden and horses, which they both loved. Tona remained there until after Bill's passing in 1997.
Tona loved to cook and was able to use that talent for this, by being one of the head cooks for Columbia Falls High School. A position she proudly held for 19 years. During her time as a cook, she made many wonderful friends.
Though Tona never had children of her own, her nieces and nephews often looked to her as a second mother. She also had a special place in her heart for her great nieces and nephews. As anyone who knew Tona, they knew her love for the color purple. From clothes, accessories, flowers, and even her décor.
Her beautiful smile and kind heart will be truly missed.
She is preceded in death by her father and mother Emil and Lucile Riefflin; husband Bill Blades and sister Emillee Felstet.
She is survived by her sister Alta Lowe and numerous nieces and nephews.
A service will be held in her honor at Darlington Cremation and Burial Service on March 26, 2022, at 1 p.m.
Recent Headlines
---