John Charles (Jack) Carabin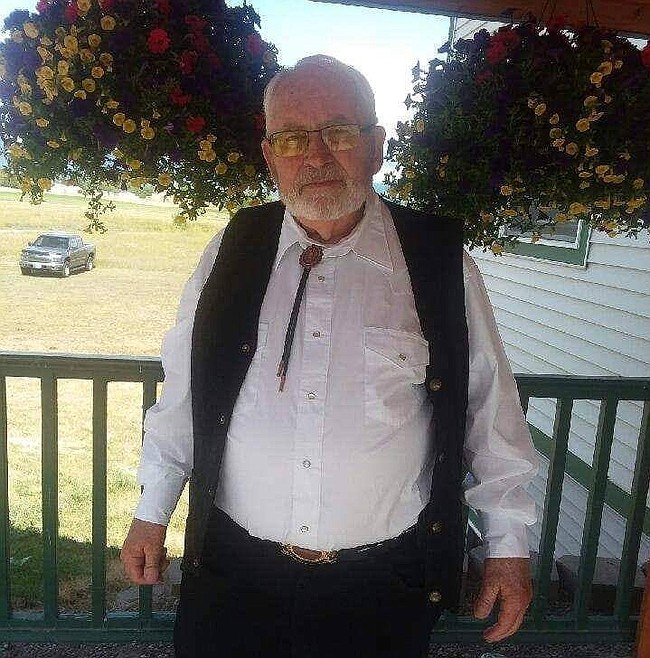 John Charles (Jack) Carabin passed away on March the 12th, 2022 at Logan Hospital in Kalispell of mesothelioma lung cancer. Memorial services were held at Columbia Mortuary in Columbia Falls on March 18th, Pastor Craig Scavo presiding.
Jack was born in Butte May 25th 1942 to Tom and Ann Carabin. When he was 8 his family moved to Libby where he would grow up. Jack's life was almost cut short at 18 in a mountain climbing accident. Jack was in a coma for weeks, the hospital for months and it would be a year before he learned how to walk again. After recovering from his accident he became a deputy sheriff and served in Lincoln County for five years. During this time he met the love of his life, Jan Sherrick. After being married for a couple years Jack and Jan moved to Kalispell and where Jack got a job at the Anaconda Aluminum factory, where he would work for the next 40 years.

Jack was a dedicated husband, father and Christian. He was a scout master, a peewee baseball coach and helped raise countless chickens and rabbits for his boys to take to the fair. Jack loved to hunt and taught both his boys the love of hunting as well as a love of firearms. Jack also taught his boys to fish and camp and would spend almost every weekend with his family at Talley Lake.

While Jack didn't have a lot of personal hobbies he was an avid fan of John Wayne and he collected all things John Wayne from movie posters, to statues, to guns and knives and anything else based on the movies.
Jack's spiritual life was important to him and he wore out multiple Bibles. His relationship with Christ would guide most of his adult life. Jack was a giving man. He never had much but what he did have he made sure that he shared with others.

When he wasn't giving he was serving first at home, then in the church and in his later years at the senior center and as a meals on wheels driver.
Jack is preceded in death by his wife Jan, his mother and father and his sister Bobbie. Jack is survived by his eldest son JD Carabin and his wife Nicci and their son Thomas; his youngest son John Carabin and his two sons Elijah and Marshall; his younger brother Jim Carabin as well as multiple nieces and nephews.
Recent Headlines
---