Resort tax raising more money than expected in only 8 months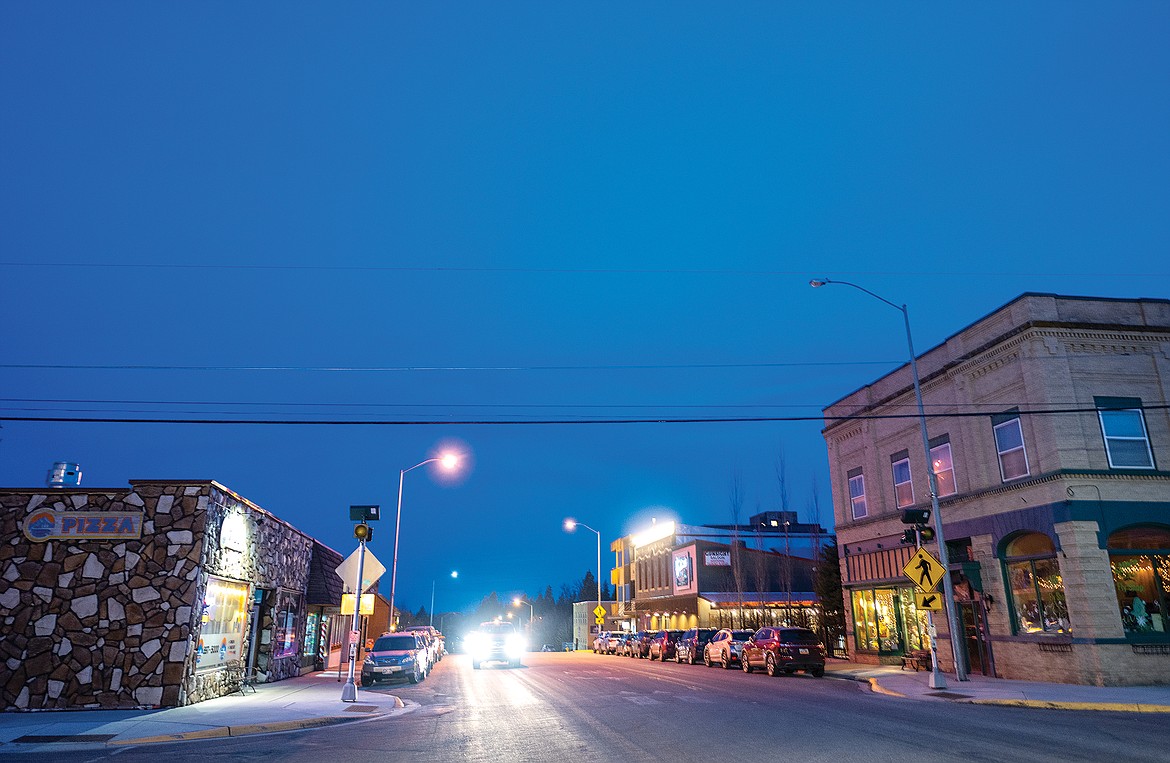 by
CHRIS PETERSON
Editor
|
June 22, 2022 6:00 AM
Hungry Horse News
Just eight months in, the Columbia Falls resort tax has already raised more money for city coffers than expected.
Through May 30, the tax has grossed $515,000, city manager Susan Nicosia told city council recently.
There's still another month to go in the city's fiscal year, so the amount collected will be even higher.
The original estimate was the tax would raise about $450,000 in its first full year.
The 3% tax wasn't implemented until October last year, due to the pandemic, so it really hasn't even seen a full tourist season, yet.
The numbers look good, with 5% going back to businesses to administer the tax; and more than $128,000 in tax relief to homeowners.
That currently amounts to 14.5 mills, or about $40 for a house assessed at $200,000, Nicosia noted.
The greatest portion of the tax goes toward public safety, or about $283,000. The city plans on hiring more firefighters in the coming months.
So far, bars and restaurants have accounted for about 46% of the revenue. Retail has been about 50% and just 4% from lodging.
Those numbers will likely shift a bit as the city sees the tax over a full summer tourist season.
Marijuana sales have also helped boost the tax. Pot purchasers are subject to the tax.
The tax does not apply to groceries, with the exception of candy and soda. It does not tax medicine, hardware supplies, auto parts, cars and trucks, motor oil, gasoline, newspapers, vehicles, furniture, dishes and the like.
It centers on the service industry, such as restaurant meals, alcohol, vacation rentals, hotels and motels, car and truck rentals and items known as "luxuries," under the law, which was passed by voters in June, 2020.
Fifty-five percent of the funds raised by the tax are slated for public safety, 25% toward a property tax rebate for city landowners, 14% toward public infrastructure, 5% back to businesses for the cost of collecting the tax, and 1% toward city administration.
Recent Headlines
---