Former Columbia Falls City Manager Bill Shaw dies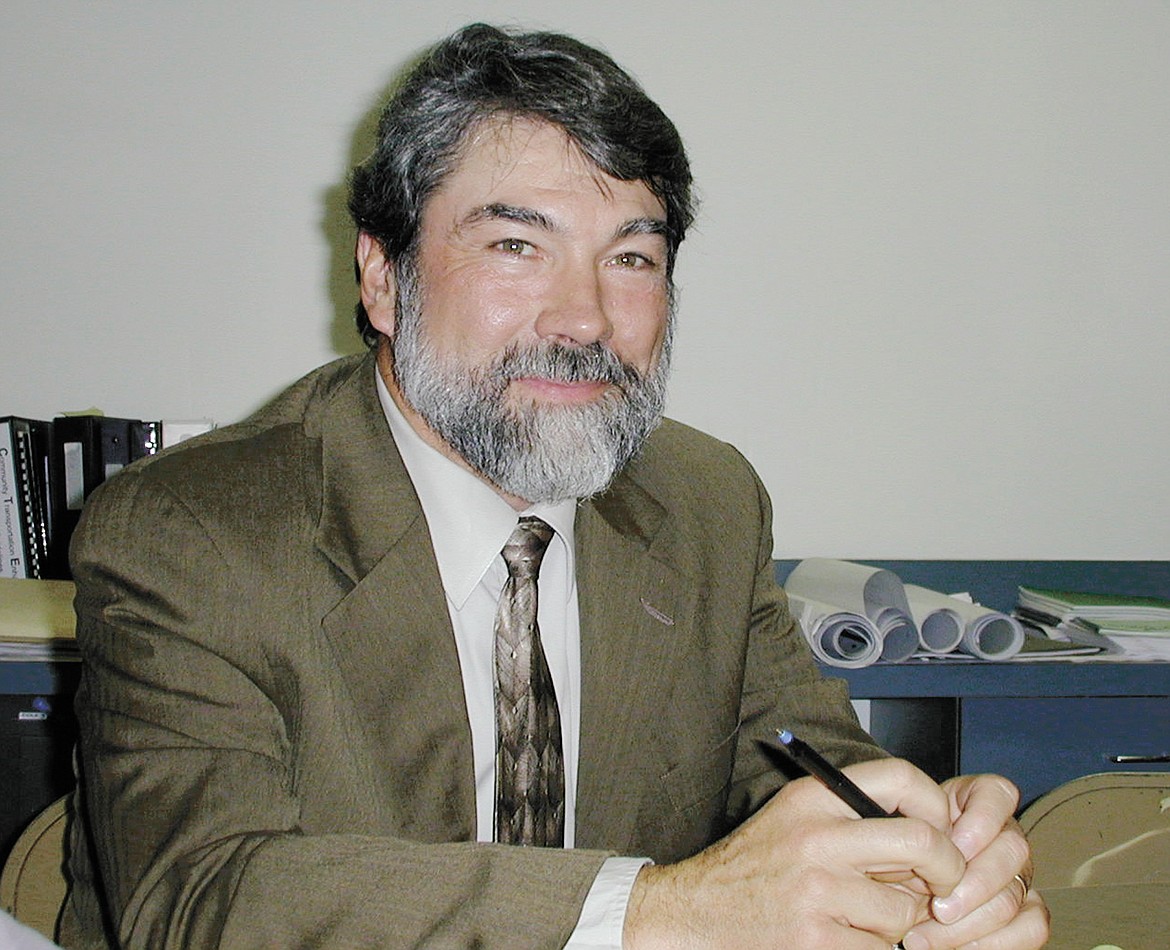 Bill Shaw, a longtime Columbia Falls city manager, died June 6 at his rural Columbia Falls home.
He was 72.
Shaw was city manager from Nov. 5, 2001 to May 27, 2011 and oversaw both a housing boom and its eventual bust during his tenure as manager.
During his 10 years as manager he steered the city through the planning process for a multiple subdivisions that added hundreds of homes to the city.
He also saw expansion of city services as well.
He was known for his dry sense of humor and no-nonsense approach to city management. Prior to Columbia Falls, he was the public works director for the city of Lewistown and then city manager of Othello, Washington.
Some of the original subdivisions platted during his tenure are still under construction today.
In 2007, he predicted the city would need a third water well — and it just went in a year last year.
But the housing market would crash in late 2008 and the economy swooned in the Great Recession.
There were many foreclosed homes in the city.
So in 2011, Shaw decided to take the public works director job for the City of Kalispell.
"I just need a lot more to do," he said in an interview just before he resigned. "It's a lot busier (in Kalispell) than what I'm doing here."
Shaw was working double duty for Columbia Falls as both its manager and its planning director.
More recently, Shaw worked on his small farm south of the city. The city allowed him to live there even as city manager. Previously, they had required city managers to live inside the city limits.
He even took a pay cut during the Recession because there was little planning work to do.
He stayed active in Columbia Falls civic organizations after he left as city manager. He was a member of the Rotary and also played the role of Santa Claus for several years, as he had a naturally white beard.
A memorial service for Shaw is Monday, June 20 at 10 a.m. at Darlington Cremation and Burial Service on Highway 2 in Kalispell.
Recent Headlines
---