Columbia Falls enrollment rolls with the pandemic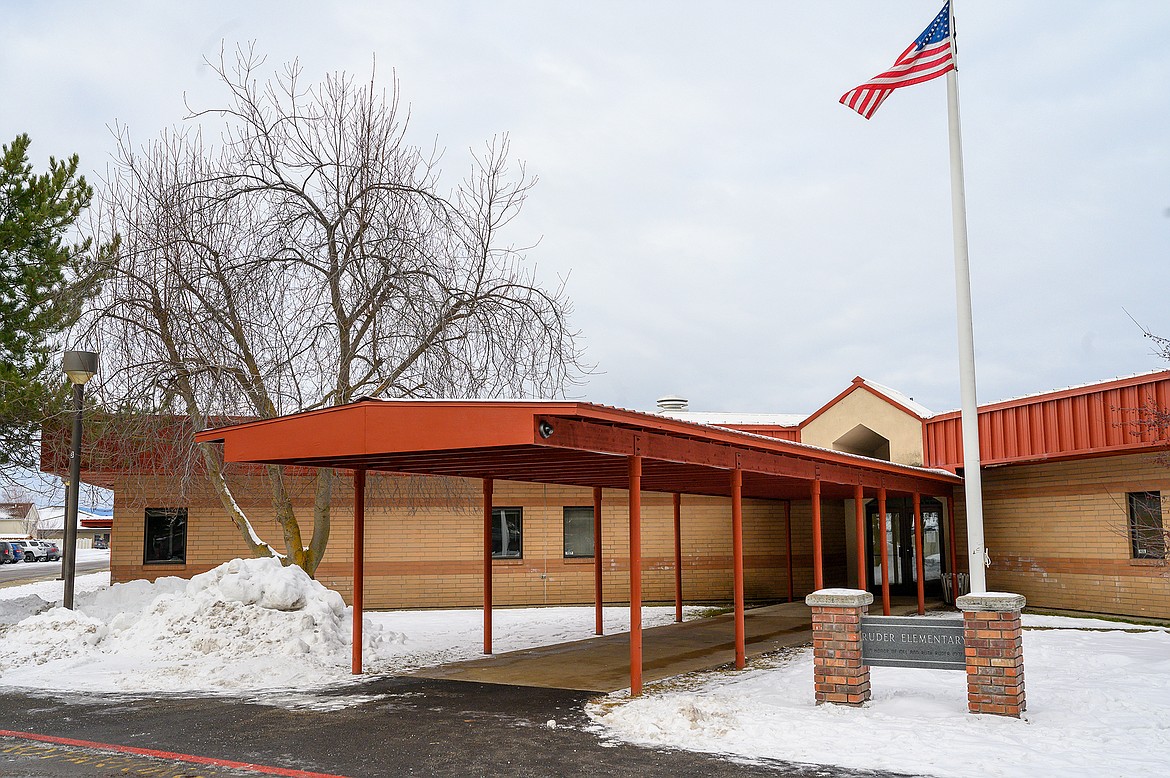 by
CHRIS PETERSON
Editor
|
January 5, 2022 8:55 AM
Columbia Falls elementary and high school enrollment are up this year. The elementary enrollment is up 8% and the high school is up 4 %.
However, the high school enrollment is down a bit over the 10-year average, according to a recently released report by the Flathead County superintendent of schools.
Columbia Falls elementary enrollment in October — the number that the state uses, in part, to determine school aid, was up to 1,551 students, an increase of 117 over 2020.
In 2019, prior to the pandemic, elementary enrollment was 1,491 — the highest it's been in years.
The high school, by contrast, had an enrollment this year of 671, which is down about 21 students from the 10-year average, but higher than last year's 646.
The lowest enrollment was 2017, when it dipped to 624.
In 2012 and 2013 it was 692 and 693 respectively.
The high school does lose students from other schools, but they also gain students as well.
For example, 25 Columbia Falls students attend Flathead, but it gains 43 students who live in the Flathead district.
Columbia Falls also has 14 students going to Whitefish, but seven Whitefish kids come here.
Seven Columbia Falls students go to private schools and 38 are home schooled.
Columbia Falls spends about $10,683 per elementary pupil, an increase of about 9% over the previous year. However, those numbers are skewed, noted district clerk Dustin Zuffelato, as the formula also includes district debt and other expenses.
Pleasant Valley School, for example, spends about $17,000 per pupil. It only has nine students.
Columbia Falls High School spends about $11,172 per pupil, which is up about 1.8% over the previous year.
The elementary schools spend about $9.885 million in salary and benefits in the general fund, while the high school spends about $4.8 million.
About 30% of the elementary school's revenue comes from the tax levy, while about 32.77% of the high school revenue comes from the levy.
The rest of the budget comes from state and federal aid as well as other sources.
State funding in Columbia Falls elementaries is up about 8% since 2017, while district funding is down about 5%.
The high school also saw similar numbers, with state funding up 9% and district funding down 5%.
School district leaders note, however, that state funding is tied largely to enrollment and there is a tipping point. Once class sizes get too big, the district has to hire more teachers to meet accreditation standards.
Columbia Falls is seeing that issue in the fifth grade, where it will likely have to hire more teachers because the class sizes are getting too big.
The district's real estate market value is $2.613 billion and the taxable value is $39 million.
Whitefish has the highest value of all districts, at $5.9 billion in market value and and nearly $88 million in taxable value.
The total elementary budget is just over $18.2 million, while the high school is just under $8 million. District property tax amounts to about 43% of the budget.
Recent Headlines
---