William "Bill" Everett Sevesind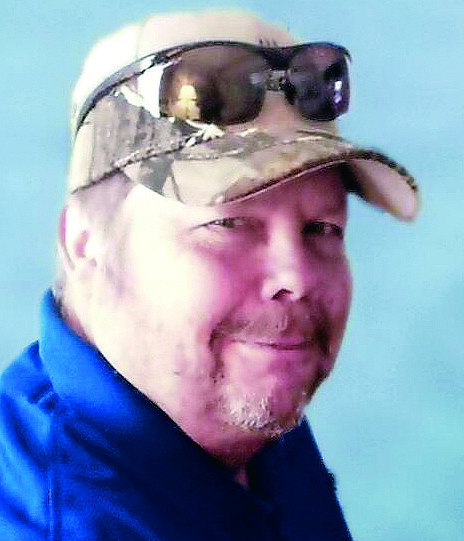 |
February 16, 2022 12:40 PM
William "Bill" Everett Sevesind passed away Jan. 12, 2022, in Phoenix. Bill was born in Kalispell on June 20, 1954, to Wilbur and Dorthy (Bloom) Sevesind. He lived and went to school in Kalispell his whole life, graduating from Flathead High in 1972. 
Two years out of high school he married the love of his life, and they were married 47 years, and had two children together. Bill worked at Plum Creek for 37 years before retiring in 2016. Then he and his wife became snowbirds, enjoying life together and golfing.  
Bill loved to go hunting with his son and friends. He loved going camping and boating with his family. He also enjoyed skiing and fishing. 
Bill really got into golfing after retirement and spent lots of time out on many courses with his wife, friends and grandson.
He is survived by his wife of 47 years, Marlene (Orr) Sevesind; and two kids, Jonathon Sevesind and his wife Niki, and Jeannie (Sevesind) Roth and her husband Matt; his mother, Dorothy Sevesind; and brother, Gary Sevesind; nine grandchildren, Levi, Kaylee, Blake, Graceanne, Makayla, Cole, Colton, Ben and Keaton; and one great-grandson, Tucker; along with many cousins.
He was preceded in death by his grandparents, father; and father- and mother- in-law; along with numerous uncles and aunts. Services will take place at 11:30 a.m. Feb. 26 at First Baptist Church in Whitefish.
Recent Headlines
---