Glacier National Park closes campgrounds and trails near Quartz Fire as it grows to 150 acres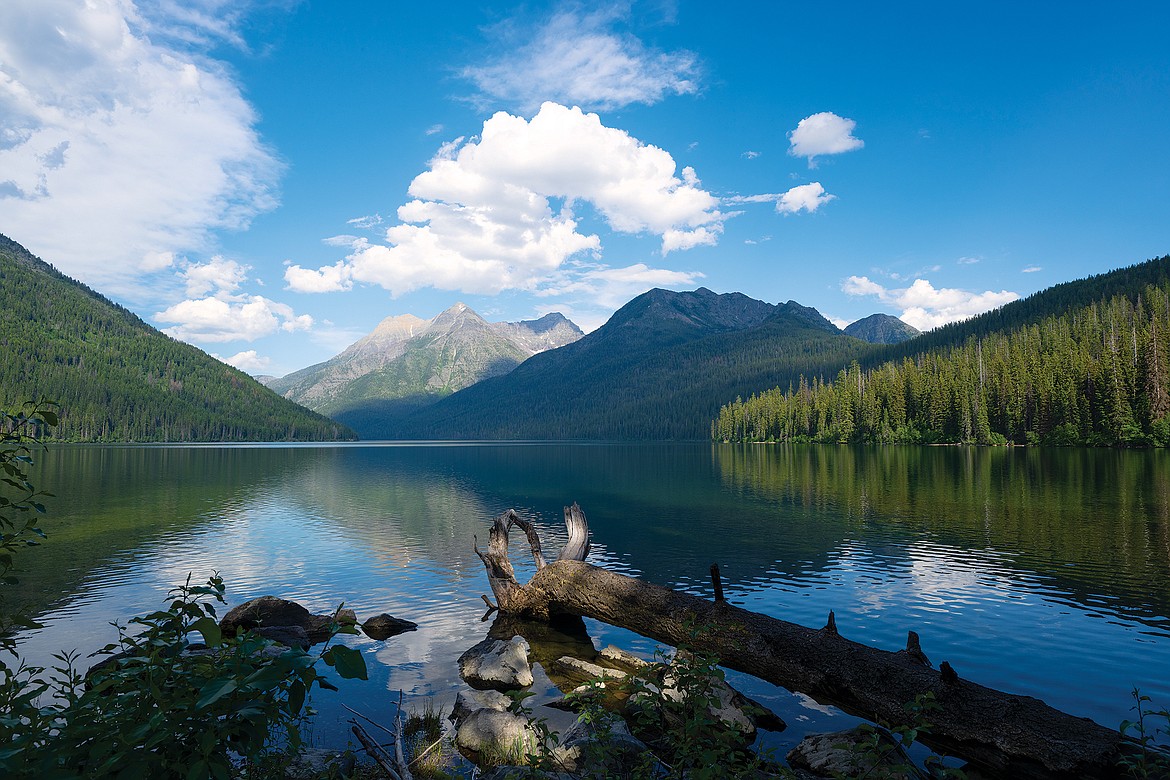 Quartz Lake in this file photo.
|
August 18, 2022 7:10 AM
Glacier National Park has announced the closure of two wilderness campgrounds and the Quartz Lake Loop Trail due to the Quartz Fire. The Quartz Creek Trail off the Inside North Fork Road is also closed.
The fire is now about 150 acres at the head of Quartz Lake below Vulture Peak.
It does not threaten any major roads or other services in the Park.
The smoke plume from the fire, combined with the Weasel Fire on the U.S.-Canada border, was visible from Columbia Falls yesterday.
The weather is expected to remain hot and dry through the weekend, though there is a slight chance of rain early next week, the National Weather Service is saying.
Recent Headlines
---