Alvin Dallas Hering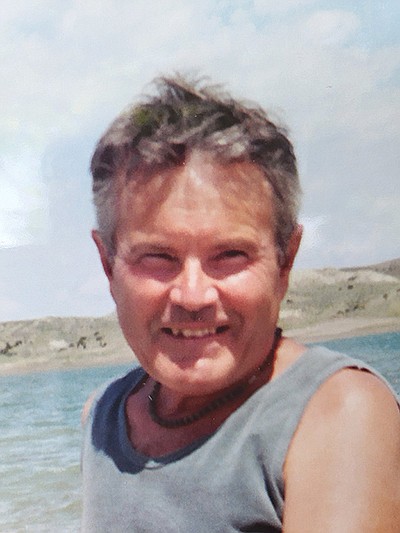 |
August 17, 2022 7:10 AM
Livingston, MT — Alvin Dallas Hering, 77 went to be with Jesus Aug. 3, 2022, in Billings, following heart surgery on July 7. He was Born Feb. 28, 1945, in Glasgow, the son of Alden K. Hering and Margaret F. Hering (Lacock).
Alvin (Al) graduated from Kalispell High School, Class of 1964. Following graduation, he took an apprenticeship at the Buttrey's bakery in Great Falls. He married the love of his life, Aleta L. Fisher in 1966. They celebrated 56 years of marriage in December. His baking career moved them to Glendive, Billings, Glasgow and Havre. They settled in Livingston for the last 40 years, where they loved to camp fish and enjoy all things outdoors.
Alvin loved so much to be in his shop, whether he was making wood projects, wood cars, wrapping Christmas present (year-round) or restoring something.
But what he enjoyed most of all was having friends or family visiting and having a beverage in his shop. Alvin was such a happy spark in the lives of all who met him, such a character in so many fun ways.
He was always willing to help anyone in need, he never let things get him down, he always had a smile and never met a stranger.
Alvin will be greatly missed by his wife Aleta Hering; his three daughters Dawn Storoe, Sherie Kipp and Penny Meighen; his son-in-law Stephen Meighen; grandchildren, Rachael Vaughn, Justin Griffin, Lydia Meighen and Bae Meighen; great- grandchildren, Tannyn, Alyssa and Olivia; and his three brothers LeRoy Hering, Terry (Alma) Hering and Tony Hering. Many wonderful aunts, uncles, nieces and nephews
There will be a small gathering in Billings Aug. 20th
Recent Headlines
---