Man dies in shooting at Snowslip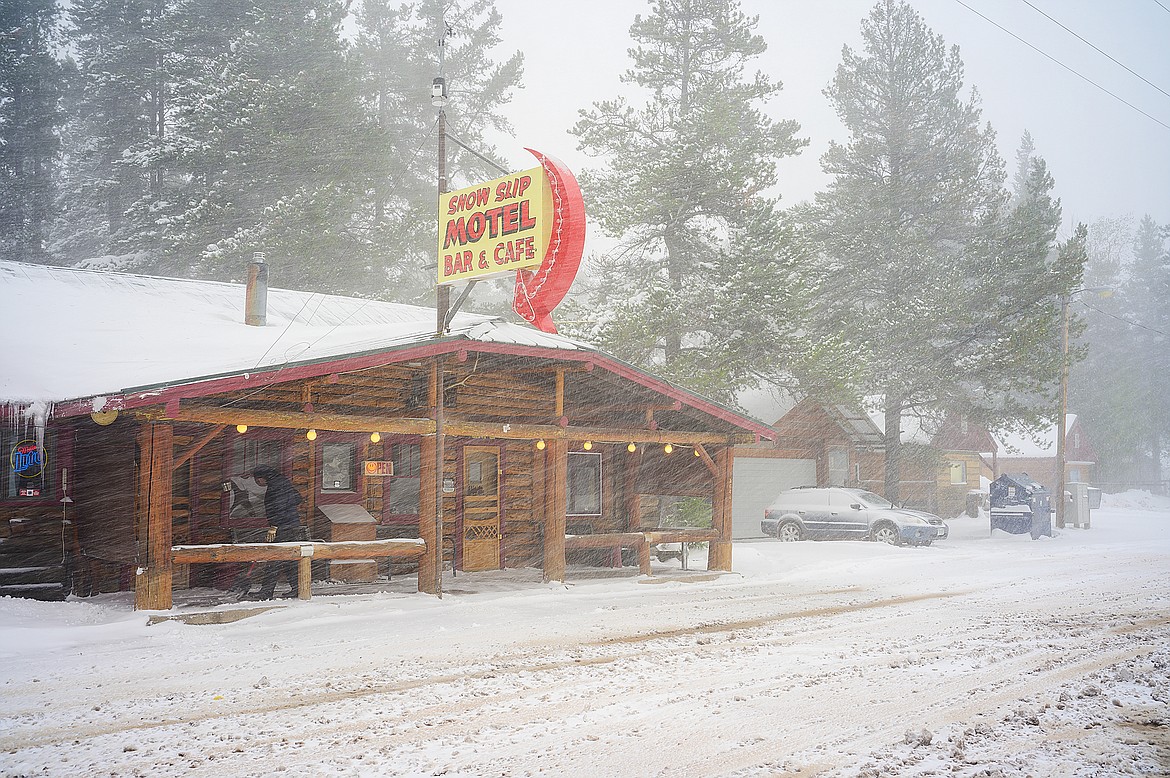 The Snowslip Inn in this file photo.
|
April 18, 2022 12:30 PM
A man is dead after a shooting at the Snowslip Inn near Essex, the Flathead County Sheriff's office reported Monday afternoon.
On April 16 at approximately 10:57 p.m, deputies with the Flathead County Sheriff's Office were dispatched to a report of person being shot.
When deputies arrived they located several people on the scene attempting to provide medical aid to a 36-year-old male, who was later pronounced dead on the scene.

"At this time, detectives with the Flathead County Sheriff's Office are still investigating the scene and are conducting interviews with witnesses," the department said in a release.
The department did not release any further details on the case or whether a suspect was in custody, though it did say there was no threat to the public.
The deceased man's name would be released pending notification of kin, the department said.
Recent Headlines
---