At final football game, an act of kindness, sportsmanship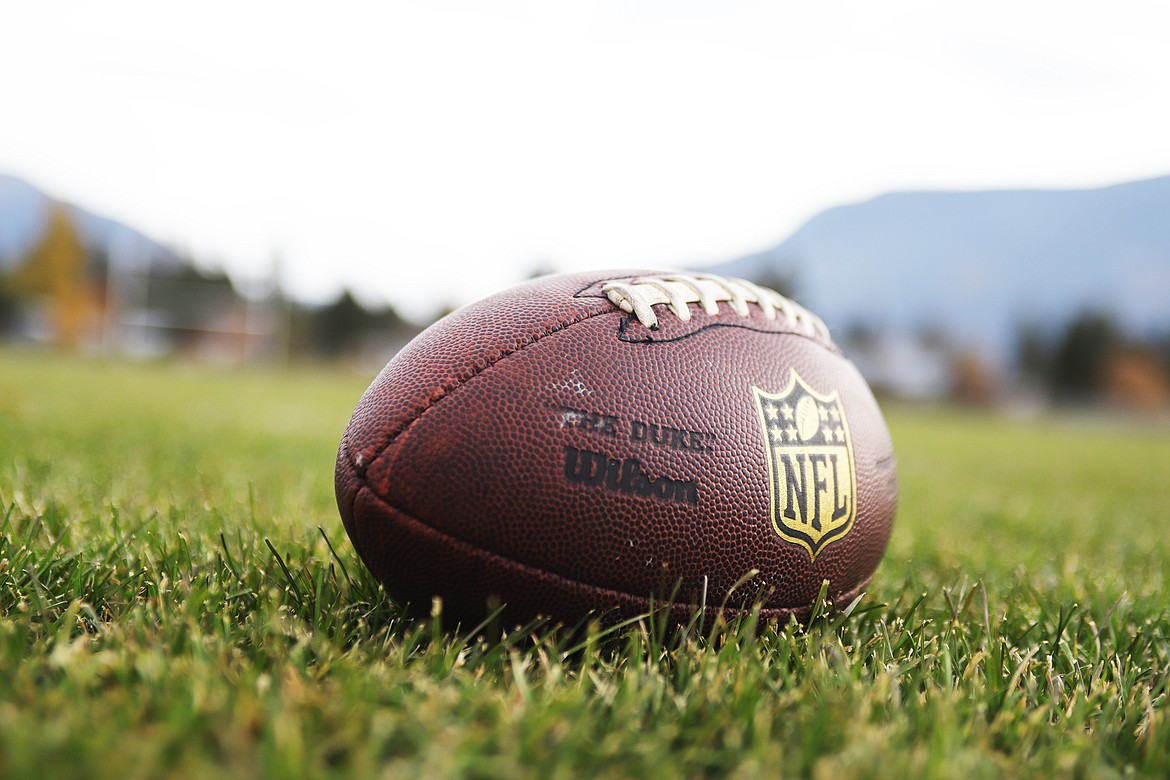 |
October 20, 2021 12:50 PM
JP EDGE

Hungry Horse News
For their last game of the season, the junior high Columbia Falls football team made an interesting play. In an act of kindness, they allowed a player on the other team to score a touchdown.
It all began when coach John Coyne for Whitefish approached the Columbia Falls coaching staff with a request before the game - if a student with a high needs disability could score a touchdown in the fourth quarter.
"[Coach Coyne] just asked if after they called a timeout in the fourthquarter we would let the kid get a catch without anyone tackling him and get a touchdown," coach Rick Lawrence of Columbia Falls said.
At halftime, Lawrence approached his team with the idea.he idea.
"They were all for it," Lawrence said. "We wanted to make it look realistic for him."
Although Columbia Falls was down in the fourth quarter, when the timeout was called, the play went according to plan. The student was thrown the ball, and ran all the way to the end zone.
"It was so cool and graceful to see the players go along," Coyne said. "It was what he wanted all season, to score a touchdown."
As he ran, members of the Columbia Falls team ran alongside him and even pretended to try and tackle him.
"I was a proud coach. We teach our kids to compete, win or lose. But more than sports, we also teach them to be kind and compassionate," Lawrence said. "The next play we were back trying to beat each other."
---