Columbia Falls mayoral race: Chris Sellmann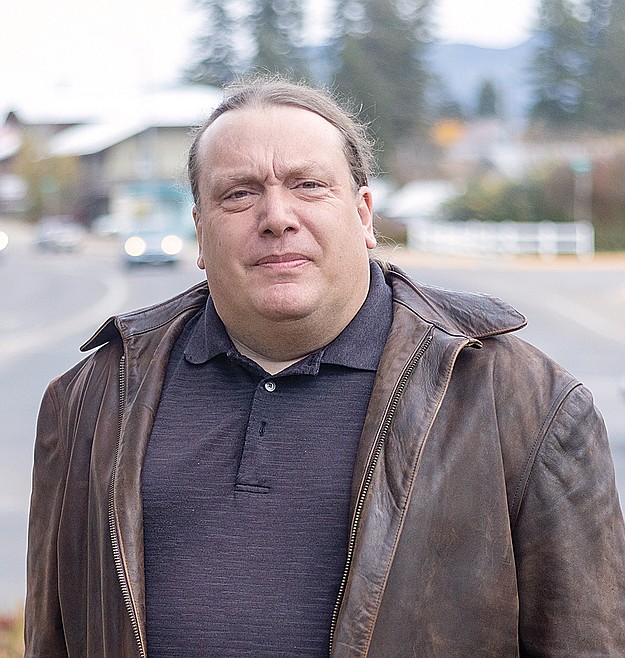 |
October 20, 2021 8:45 AM
By CHRIS PETERSON
Hungry Horse News
Chris Sellmann is one of two men challenging incumbent Mayor Don Barnhart as a write-in candidate.
Sellmann, 50, said he would do away with the city manager form of government in favor of a full-time mayor position. He said he also opposed the city's new 3% resort tax, saying it was taxation without representation because it impacts people from outside the city limits.
Only city residents could vote on the tax.
Sellmann is a long-haul truck driver and was active with the Flathead County Sheriff's Department as a reserve deputy for four of his nine years.
He said the city needs more police, and one way to fund at least one position is to eliminate the city manager position.
He said the city needs "a standard mayor that would do the job."
He said his concern about growth was that the city was focusing too much on the tourist industry.
"Columbia Falls isn't a tourist area," he said. "It's a tourist stop-off."
He said the city needed more affordable housing, noting its hard for a working-class family to find a place to live.
Sellmann said he ran for office, albeit late, with encouragement from Gov. Greg Gianforte and House District 3 representative Braxton Mitchell.
Both are Republicans, but Sellmann said he didn't endorse either party.
"I don't lean toward any party," he said.
He said he also had concerns about school spending and the school bond which was passed by voters, claiming that the schools should have larger class sizes like he did when he was growing up in Long Island, New York. He claimed his taxes have gone up about 500% since he moved here 15 years ago.
Sellmann has been married to his wife, Amy, for 25 years. They have four children and two grandchildren.
He enjoys singing and previously sang in an AC/DC cover band.
"Let's keep Columbia Falls, Columbia Falls," he said. "That's the most important part of it."
Editor's note: This story has corrected a misspelling in Chris Sellmann's name.
---