Vaccine clinic for kids coming up soon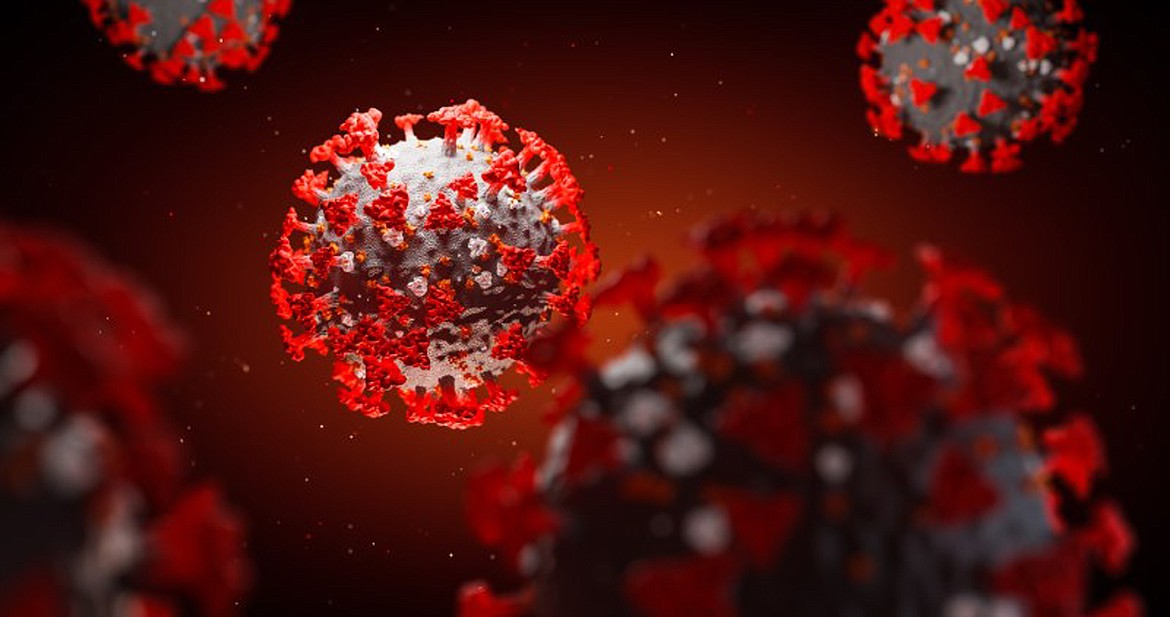 |
November 24, 2021 6:50 AM
Hungry Horse News
Due to the overwhelming demand for the new pediatric dose of COVID-19 vaccine, the Flathead City-County Health Department is hosting an appointment-only clinic for children aged 5 to 11 at the Flathead County Fairgrounds on Dec. 1 from 10 am to 5 p.m.
To schedule an appointment, please visit https://www.flatheadhealth.org/make-an-appointment/.
"A vaccination clinic at the fairgrounds will provide the opportunity to vaccinate a significant population of children and will make up for the Flathead's slow start on vaccinating this age group," said Joe Russell, Health Officer of the Flathead City-County Health Department.
"Vaccination has proven to be an effective way to limit the spread of COVID-19, and our staff is working diligently to offer the vaccine to all individuals who are interested."
COVID-19 vaccine appointments continue to be available for individuals aged 12 and older on Tuesdays at the Flathead County Fairgrounds. The vaccine is also available at various other locations around Flathead County. Individuals may visit vaccinefinder.org and type in their zip code to find the nearest locations to receive a vaccine.
Flathead County still lags behind in vaccinations, with 42% of those eligible fully vaccinated.
However, the number of active cases has also started to drop. It hovered around a 1,000 for weeks on end, but now is about 500, which is the lowest it's been in a few months.
---