Weyerhaeuser plants here having a solid year according to financial reports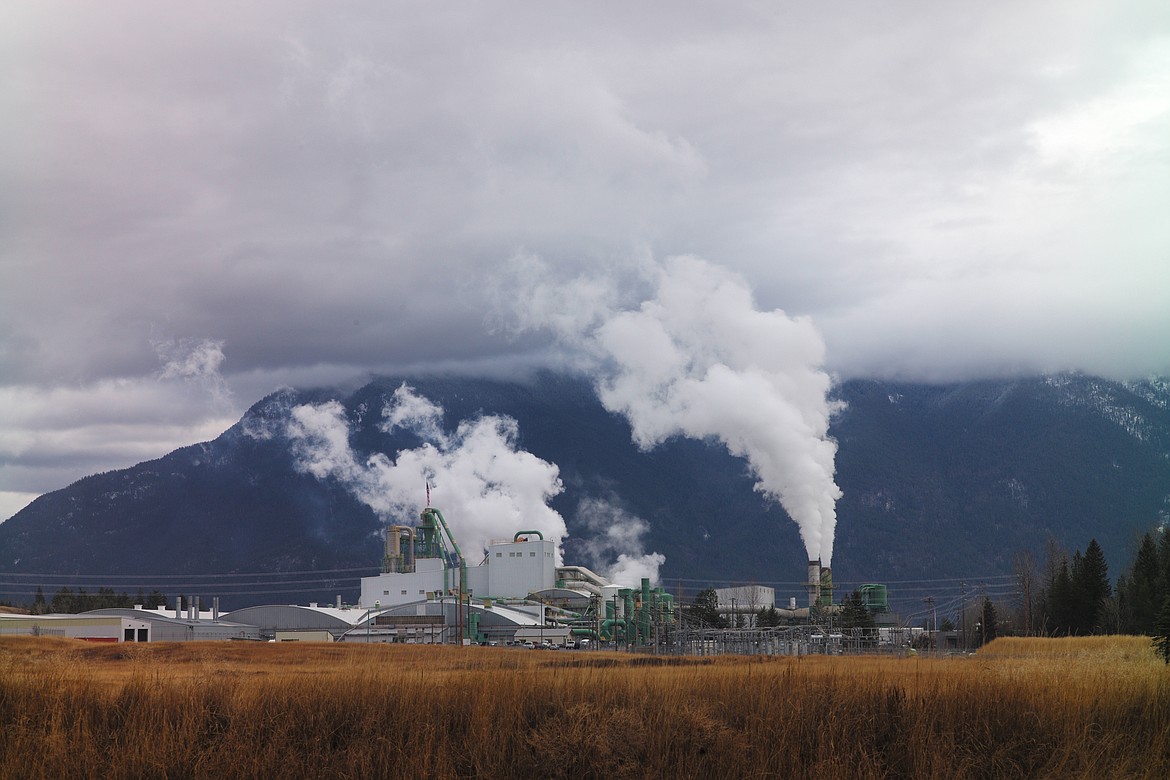 The Weyerhaeuser medium density fiberboard plant in Columbia Falls. The company continues to be the top taxpayer in School District 6.
|
November 17, 2021 6:25 AM
Hungry Horse News
Weyerhaeuser reported strong sales in its wood products manufacturing for the third quarter and the year to date.
Its medium density fiberboard plant in Columbia Falls saw a $5 million increase in sales over the same quarter of 2020, the company noted in financial disclosure statements released recently.
For the quarter the plant reported $52 million in sales, compared to $47 million last year.
For the year to date, MDF has seen about $143 million in sales, which is up from $124 million at this time last year.
All its wood manufacturing combined, saw $1.853 billion in sales, with costs at $1.27 billion, the company reported, with total operating income and net contribution to earnings of $517 million.
In addition to its three mills in Montana, the company also has mills and manufacturing facilities on the west coast, in Canada and the southeast United States.
The lumber market isn't as hot as it used to be, however.
Markets hit their all-time high in the spring and have fallen dramatically since, though they're still better than before the pandemic. Random lengths lumber futures on Monday were trading at $572 a thousand board feet.
---