David Frank Kropp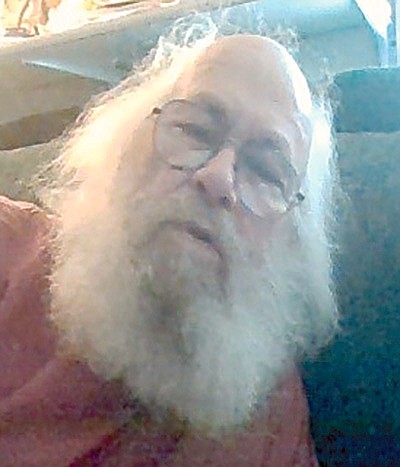 |
November 10, 2021 6:45 AM
David Frank Kropp, born Sept. 9, 1950 born in Tuxedo, New York, passed from complications of Covid-19 on Nov. 4, 2021. He was the son of Frank Andrew Kropp and Bernice Smith.
David worked on the farm and butcher house from an early age. David enlisted in the military and received his GED in the military. He was sent to the First Infantry division in Vietnam where he cleared the roads of explosives. He was honorably discharged in November 1970, where he returned home to Pine Bush, New York.
David worked in Colorado, Florida, Missouri and Arkansas as a carpenter and roofer.
He is survived by his brothers Donald Kropp, Steven Kropp, Timothy Kropp, John Kropp and sisters Beverly Brown and Cathy Deckard.
David had one daughter Jessica Bernice Kropp, one grandson Jaden Sky Kropp, one granddaughter Krystlin Snow Kropp and one great-grandson Jericho Kropp.
David is survived by David's significant other Pamela Rose Barnes of 11 years-plus, and ex-wife Devina Kropp.
David was preceded in death by his late wife Sharon Hanrahan.
David enjoyed hunting, fishing and just being outdoors.
David will be cremated and sent home to Arkansas.
No services are being held at this time. Columbia Mortuary in Columbia Falls is caring for the family.
---