FEMA has given out $1.6 million toward Covid-19 funeral expenses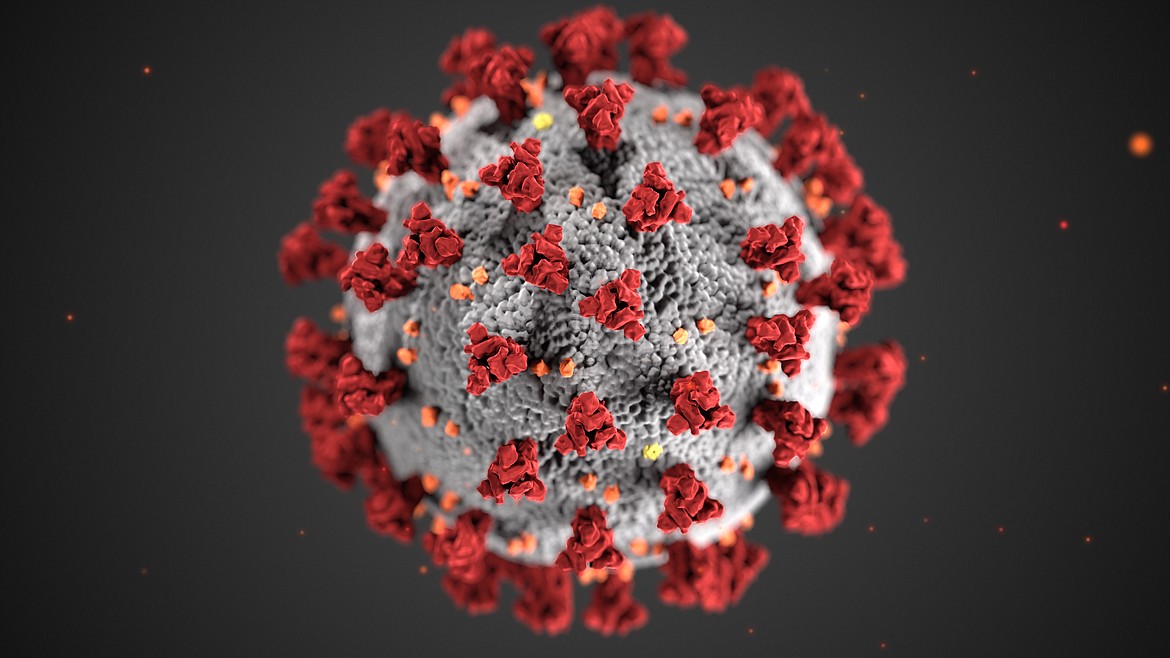 (Image courtesy CDC) This illustration, created at the Centers for Disease Control & Prevention, reveals ultrastructural morphology exhibited by coronaviruses.
|
November 10, 2021 7:40 AM
The federal Emergency Management Agency said last week that since Jan. 20, 2020, it has given $1.6 million to 316 Montana families to help pay for funeral expenses due to Covid-19 deaths.
This assistance includes reimbursement for, but is not limited to cremation, burial expenses, transfer of remains, markers or headstones, transportation for up to two individuals to identify the deceased individual and other costs.
Up to $9,000 per funeral is available for eligible expenses, with a maximum of $35,500 per application. There is currently no end date for this program.
On average, Montana families who applied for assistance saw about $5,063.
Covid-19 cases have fallen a bit in Flathead County.
As of Monday, there were 623 active cases, and to date, 180 deaths. That's up 27 deaths since Oct. 7.
People who may need assistance in the death of a family member from Covid-19 can call FEMA at 844-684-6333, TTY: 800-462-7585. This is a special, dedicated toll-free phone number to apply for Covid-19 funeral assistance with help from FEMA representatives. It is open Monday through Friday, 7 a.m. to 7 p.m. Mountain Time. Multilingual services are available.
You must be a U.S. citizen, non-citizen national, or qualified alien to apply. However, there is no eligibility requirement for the deceased person to have been a U.S. citizen, non-citizen national, or qualified alien.
For more information about FEMA's Covid-19 Funeral Assistance Program visit https://www.fema.gov/disaster/coronavirus/economic/funeral-assistance.
To see a list of continuously updated frequently asked questions visit https://www.fema.gov/disaster/coronavirus/
---